—–
Microsoft 365 Implementation
Build your new digital productivity core
Our expertise and experience will shape the implementation of your modern digital workplace into a place where new modes of work develop for the benefit of your business.

—–
Prepare for your programme
We have a robust discovery readiness assessment that will help you understand your existing infrastructure and the preparations and remediation activities required to move to Microsoft 365. Our proven readiness assessment approach ensures you understand the effort required to execute your transformation, and prepares your business for the work required to deliver a smooth transition to new capabilities.
We can help you create a comprehensive strategy & assist you in planning and designing your "to be" state. Our secure by design approach will ensure your organisations implementation of Microsoft 365 technologies uses security best practices from NCSC, NIST, and others using recognised approaches driven by security certified professionals. We combine this with our expertise and experience in implementing the whole of the Microsoft 365 capability-set, including implementing Microsoft Managed Desktop with assistance from our Certified Microsoft Professionals.
—–
Transition to a new service paradigm
Using a well-defined framework and process will help you undertake your transition to the cloud from both an infrastructure, and an operational perspective, building your new operating model and helping sustain the benefits available from evergreen cloud technologies.
—–
Make work better, for everyone
Our inclusive change management and digital adoption approach will help make sure that you don't just assign licences and move data, but that you shift the mindset and understanding of your business into better ways of working. Our approach seeks to include your whole organisation, ensuring that everyone understands and benefits from improved accessibility and better working practices that benefit the whole organisation.
—–
Our customers include: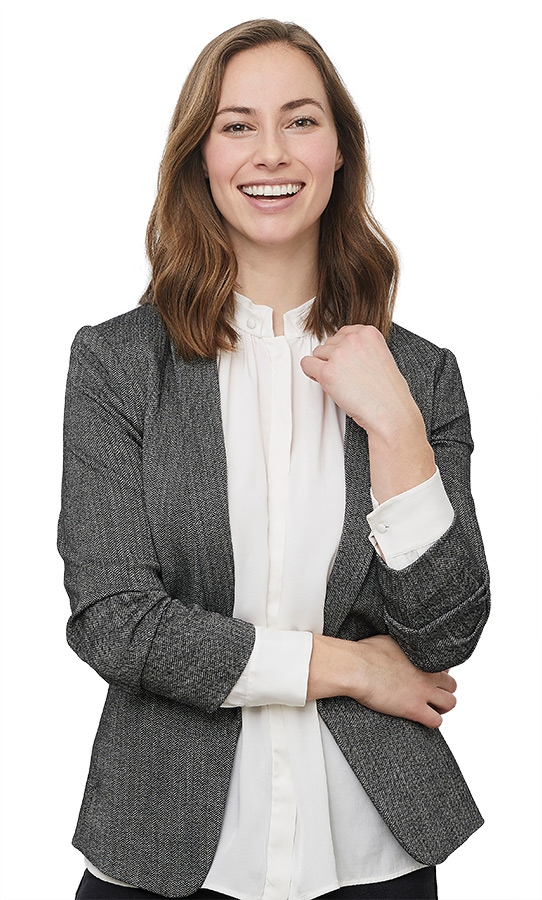 —–
Contact Us
Sword is here to support every aspect of your Microsoft 365 implementation.