—–
Agile Product Development
Achieve the agility to continuously deliver tangible business value from your digital products & services
Keep pace with the changing needs of your organisation. We can support you to modernise your digital product and services through all stages of your product lifecycle.

We can work with your existing teams to transform & modernise your delivery approach. Our experience and knowledge have helped many organisations to properly adopt an Agile approach to improve the delivery of digital products and services.
We can evaluate your current delivery model to understand reoccurring problems and issues then work with your existing teams to embed Agile principles and behaviours to deliver a sustainable product delivery model which delivers tangible business value.
—–
Continuous Delivery of Business Value
We can help you break down your customers' needs into a product backlog of epics and user stories. The backlog will be delivered in small increments over multiple sprints, usually 2 or 3 weeks in length.
At the end of each sprint, a working product will be demonstrated to stakeholders to show incremental business value, encourage feedback, and inform the planning for the next sprint.
We can assist you in creating Agile teams, addressing the roles required for an effective delivery team. Facilitated by a Scrum Master and guided by a Product Owner, the teams self-organise to plan, analyse, develop and test the features for each sprint.
Delivery is supported by modern tools such as Microsoft Azure DevOps, managing the delivery from product backlog through to production deployment.
—–
Collaboration and Communication
Regular agile ceremonies are critical to successful delivery and encourage collaboration and communication:
Sprint planning – select, refine and estimate user stories to deliver during the sprint.
Daily stand-up – brief team member updates on plans and issues.
Sprint review – demonstrate the features and business value delivered during the sprint to stakeholders.
Sprint retrospective – continuous improvement for future sprints: what went well, what didn't go so well, and the improvements to the process.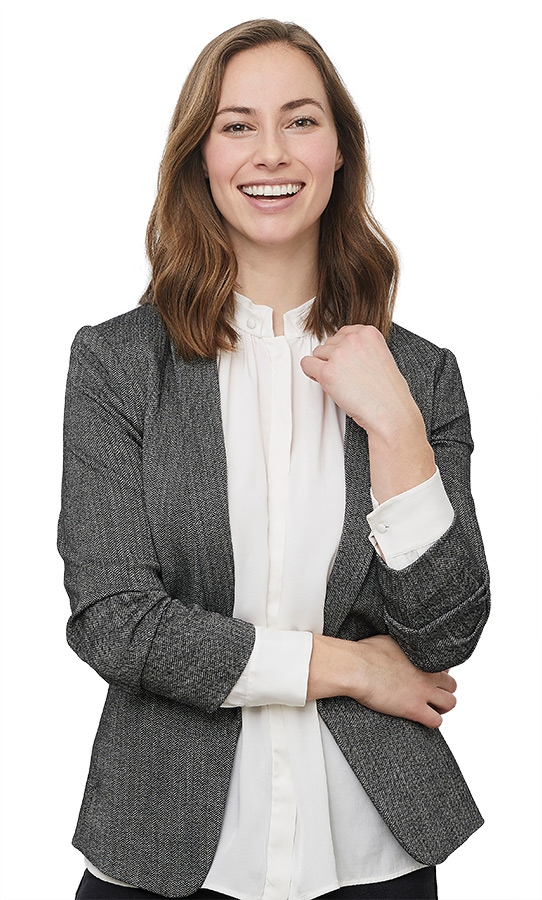 —–
Contact Us
Please get in touch to discuss your Agile product development requirements today.