—–
DIGITAL SERVICES
Does your digital strategy stack up?
—–
Improve speed, security, agility and operability
As digital transformation remodels the modern enterprise, businesses are increasingly reliant on the smooth, secure, reliable and agile operation of custom developments, integrated systems or the bringing together of numerous components that underpin digital performance.
Sword delivers a range of high-quality digital services to keep your software and apps readily available, boost performance, enhance network security, and help you monitor and manage your digital health.
—–
Sword's digital services know-how encompasses:
—–
Software Development
Trusted experts in the design, build and implementation of custom software, using best-practice methodologies across the systems development lifecycle.
—–
Agile Product Development
Respond to change, uncertainty and an evolving risk landscape with products that empower your teams to respond to dynamic market conditions.
—–
DevOps
Gain greater agility with DevOps – the collaborative way to develop and deploy software.
—–
Application Modernisation
Let Sword evolve your legacy applications to deliver new business value and create transformative user experiences.
—–
Did you know…
Sword provides application services to over 1,000 customers worldwide, supporting them in their digital transformation roadmaps.
Proven capabilities
Industry-sector specific experience
Simplifying IT transformation
Strategic insight
Stable and secure IT partners
Cutting edge technologies
Global reach
Delivering ROI
—–
OUR CLOUD PARTNERS
Because cloud technologies are ever-evolving, we can help your business raise its game with the best applications, data architectures and security best-practice over all the major cloud platforms: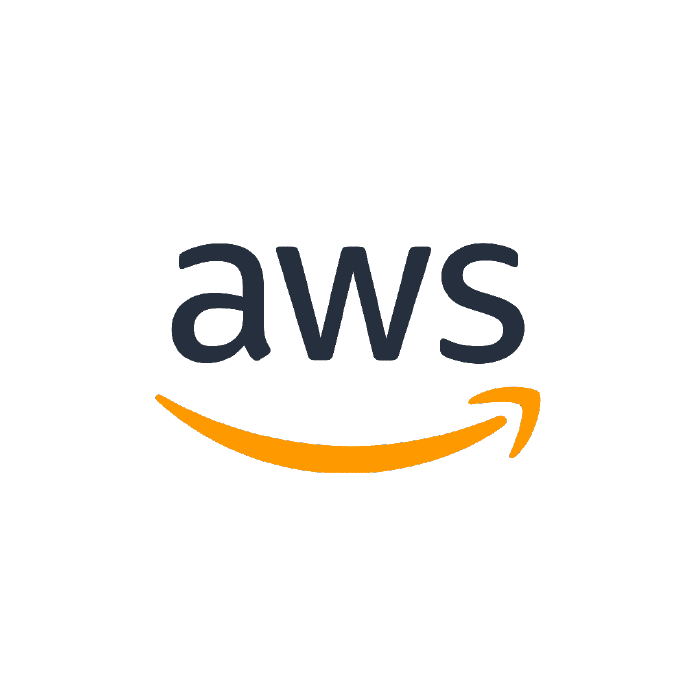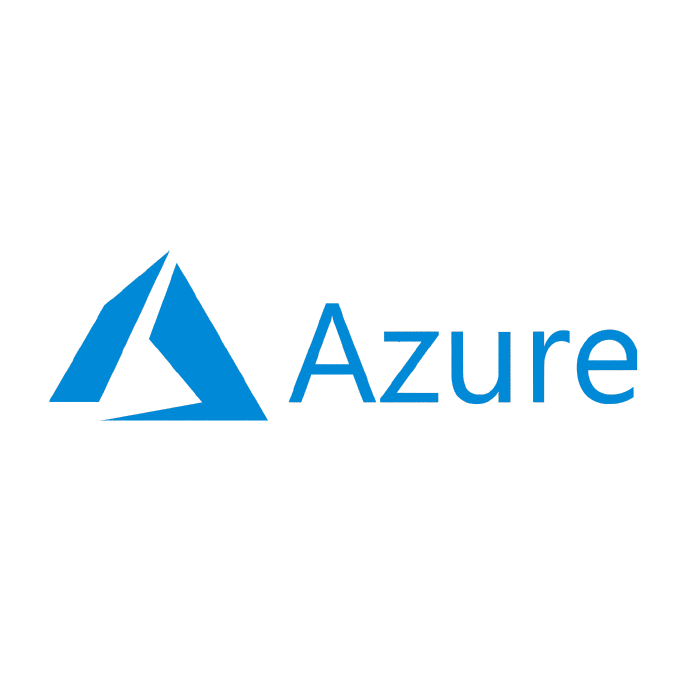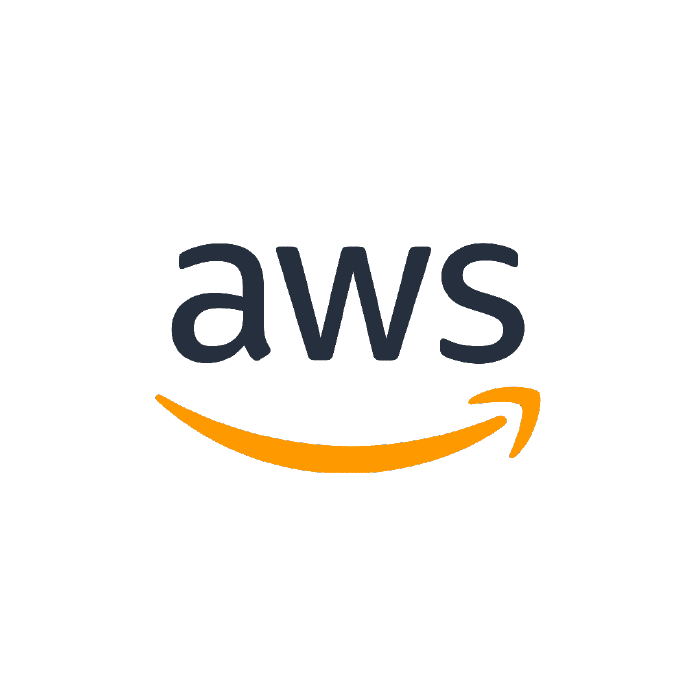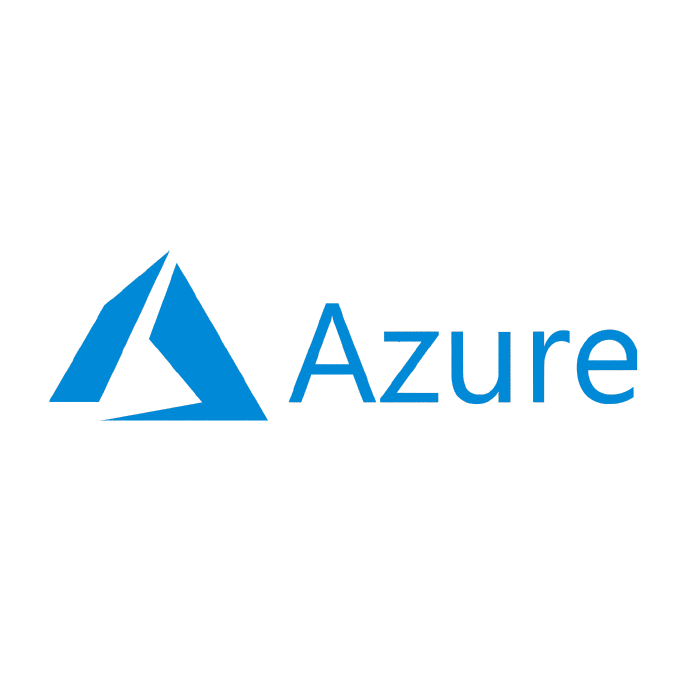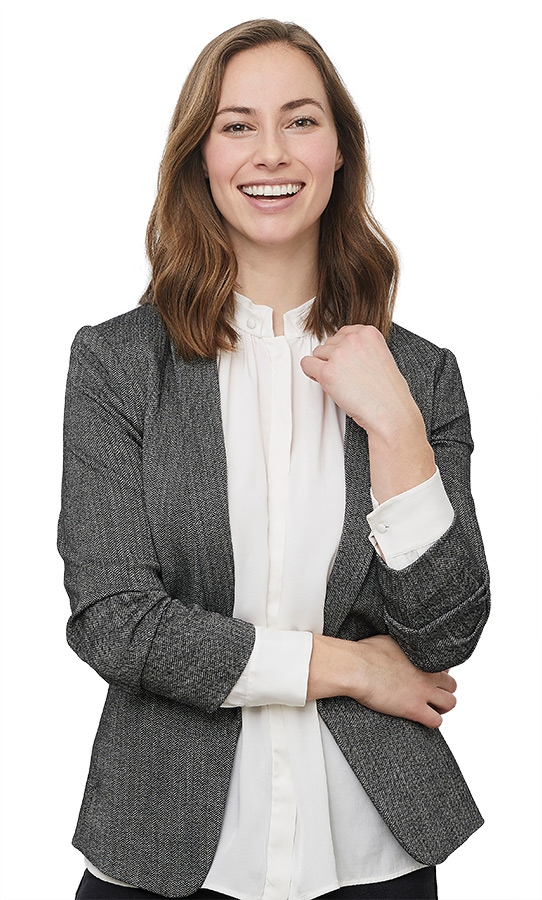 —–
Contact Us
Get in touch with Sword Group today and see how we can support your digital performance.
Contact us now to discuss your requirements.