—–
INFORMATION MANAGEMENT
Navigate the complexities of data management across the information lifecycle
—–
Corporate responsibility includes being accountable for capturing, managing, storing, sharing, archiving and delivering information – often sensitive data – appropriately and responsibly. Sword offers the guidance, frameworks and tools you need to ensure that information and knowledge are securely managed and made available to the right people for leverage to support your business goals.
—–
Sword's Information Management expertise includes:
—–
Engineering Data & Information Management
Reduce and mitigate risk, improve productivity and minimise downtime, driving cost efficiencies from pre-feed to handover and throughout the engineering facility lifecycle.
—–
Subsurface Data & Information Management
Oil and gas businesses can attain a 360° view and deeper value from subsurface data assets, with less time searching and more productive analysing.
—–
Information Governance
How robust is your IG strategy? Let Sword's information governance expertise help you utilise potentially useful data, safeguard sensitive information, whilst meeting regulatory and compliance requirements.
—–
Records Management
Accurately archive information within your organization and evidence policies and procedures with robust records management.
—–
Data Loss Prevention
Make DLP an essential part of your data security strategy and safeguard your business from sensitive data loss, leakage or data breaches.
—–
Content Services
Change your approach to enterprise content management and unleash value with Sword's content services, bringing improved information sharing, automation, collaboration and analytics.
—–
Content Migration
Streamlining information from multiple locations to a single location for centralisation and control? Or upgrading from legacy systems to more secure, more powerful technology?
Proven capabilities
Industry-sector specific experience
Simplifying IT transformation
Strategic insight
Stable and secure IT partners
Cutting edge technologies
Global reach
Delivering ROI
—–
A FEW OF OUR
Customers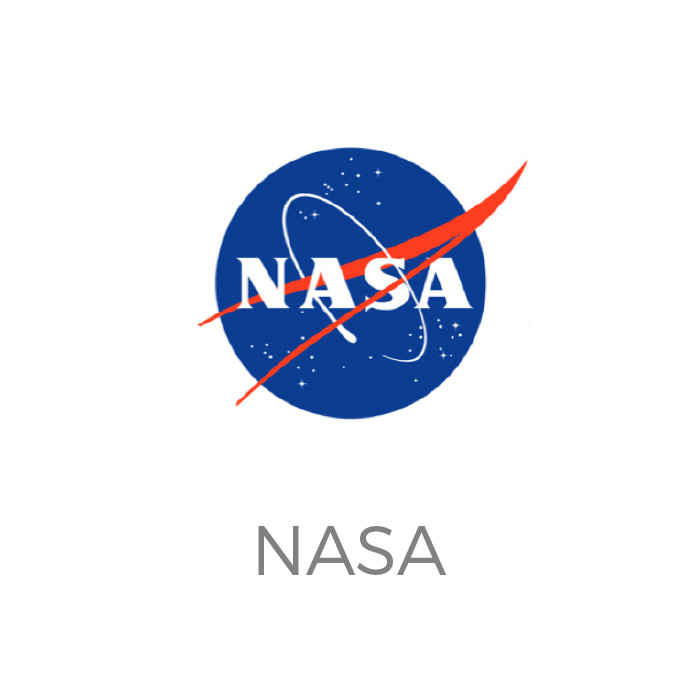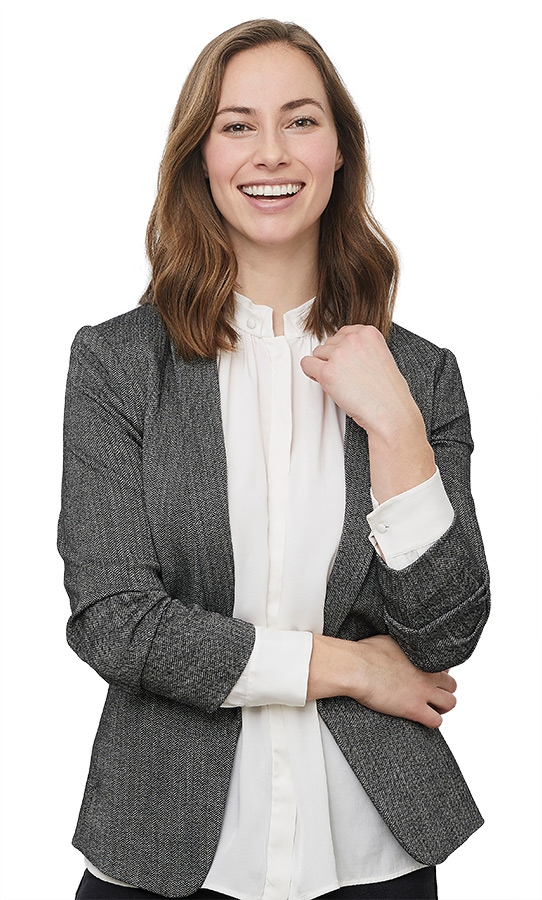 —–
Contact Us
Attain deeper value and safeguard your organisation with content and information management best practice.
Contact us now to discuss your requirements.