—–
Process Digitalisation
Optimise your business processes to increase customer satisfaction, improve efficiency and gain a competitive advantage.
Employees and customers now expect seamless, intuitive access to processes in order to achieve their objectives swiftly and efficiently. Our range of services can help your organisation to define, optimise and implement new processes which make use of digital technology to meet these expectations, leading to increased satisfaction, improved operating costs and increased efficiency, all underpinned by data that can be utilised for data-driven decision making.

—–
Process Optimisation
Our team of experts can bring a wealth of experience and good practice from across industries to help simplify and optimise your existing business processes. We combine our understanding of digital technology opportunities with relevant domain knowledge to identify solutions which will delight your end customers or employees.
In the fast-paced world we live in, nothing will stay the same for long. We are able to support, optimise and evolve the solutions we develop to ensure that you are able to take advantage of new digital capabilities as they become available or react to changing business demands as they occur.
—–
Our customers & partners include: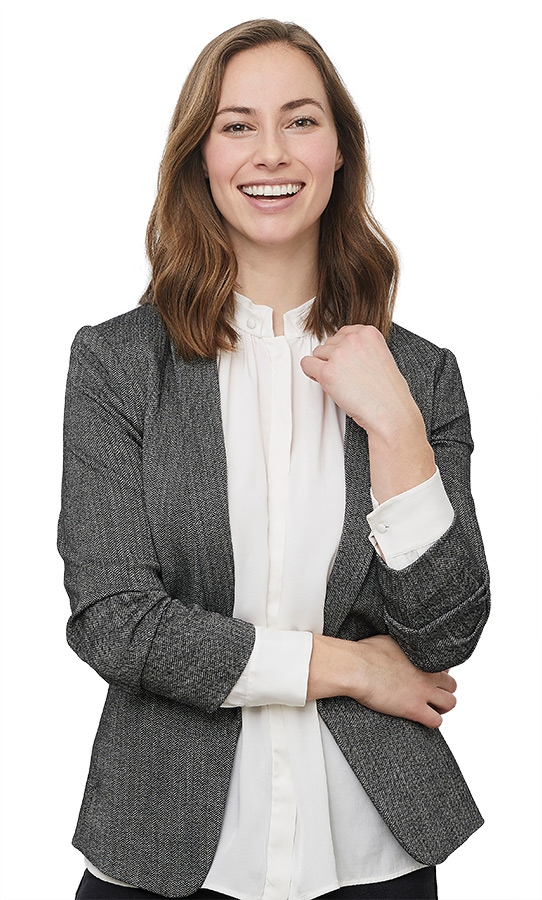 —–
Contact Us
Contact Sword to discuss how process digitalisation is an important step in your digital transformation.