—–
Digital Transformation
Leveraging innovation for relevance and positive business outcomes
Digital transformation is all about taking up today's technology to solve business challenges and gain competitive advantage. As a Microsoft Gold Partner and ServiceNow Specialist, Sword can help you re-think business processes, improve productivity and deliver richer customer and colleague experiences, all whilst managing risk and reducing cost.
Implementing disruptive technologies and methodologies, we can help your business stay ahead of the game today and well placed to compete in the future.
—–
Sword's Digital Transformation services include:
—–
Service Management
Digitalise, optimise and automate your Service Management processes end-to-end with ServiceNow and improve your end-user experience.
—–
Digital Strategy
Attain vision, goals and objectives through digital capabilities and initiatives.
—–
Data-Driven Decision Making
Use facts, data and metrics to make informed decisions based on insights.
—–
Front Line Workers
Motivated, connected and engaged… it's how all your employees can be. Optimise the working experience within your organisation.
—–
Process Digitalisation
Beyond automation, use digital information to optimise business results and create new revenue, optimise costs and drive better customer experiences.
—–
Operating in the Cloud
One architecture. Better experiences. Costs aligned with value… Discover the benefits of a new operating model.
—–
Project & Programme Delivery
A trusted service transformation and project delivery partner of choice, for successful project outcomes.
Harnessing the power of Microsoft online technologies to deliver tangible and measurable business benefits including:
—–
Our Service Management Software Partner
Sword Group is proud to be recognised as a leading ServiceNow Specialist Partner.
—–
Did you know…
Sword provides professional services to over 1,000 customers worldwide, supporting them in their digital transformation roadmaps.
Industry-sector specific experience
Simplifying IT transformation
Stable and secure
IT partners
Cutting edge technologies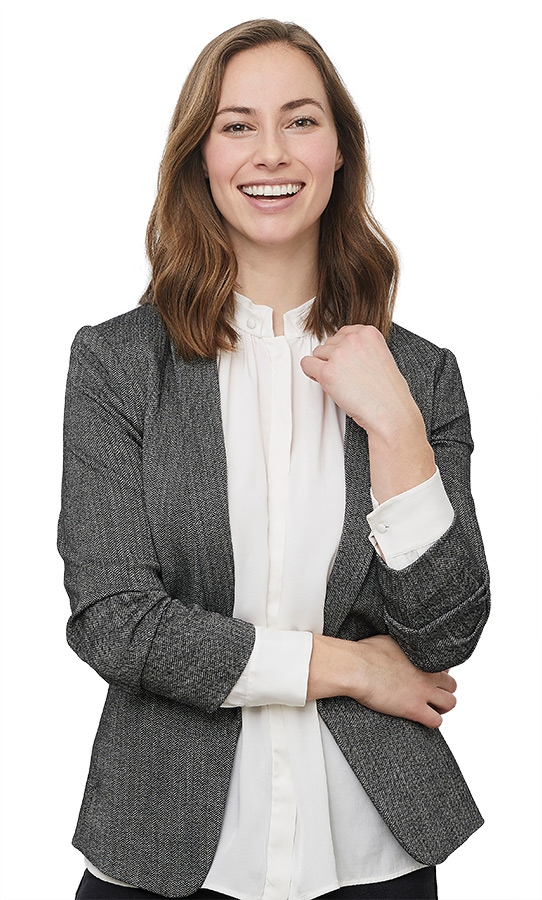 —–
Contact Us
Talk to Sword about delivering value back into your business – we're here to help with any aspect of your digital transformation.
Contact us now to discuss your requirements.