—–
Records Management
Ensure your company records are efficiently and effectively managed throughout their lifecycle using modern practices, procedures and tools.
Sword can support your company in establishing policies, procedures, practices and systems for creating and maintaining reliable and useable records, ensuring compliance with legal and regulatory requirements and protecting the integrity of those records for as long as required.

—–
Develop and Implement RM Policy
Sword works closely with its clients to fully understand its business activities and identify company specific Record management requirements, before developing robust policies and standards in line with company requirements and that also comply with international standards and local legislation – (ISO 15489, GDPR, etc).
Sword can also help you design and implement your records management system.
Sword can work with you to determine what records should be captured and how long they should be kept based on company requirements and according to laws and regulations applicable to your organisation/country.
The biggest challenge in this space can be the decision to dispose over archive, often leading to high storage costs for content that is no longer required. With Sword's expertise we can help you build robust processes to automate these decisions and keep those storage costs down.
—–
Develop Classification conventions
A company-specific records classification system provides a systematic framework for records management (Information category, security classification, retention period, status, etc).
Sword can help you define a classification system that will improve the organisation and identification of your records and enable simple and efficient access, retrieval and distribution of your records.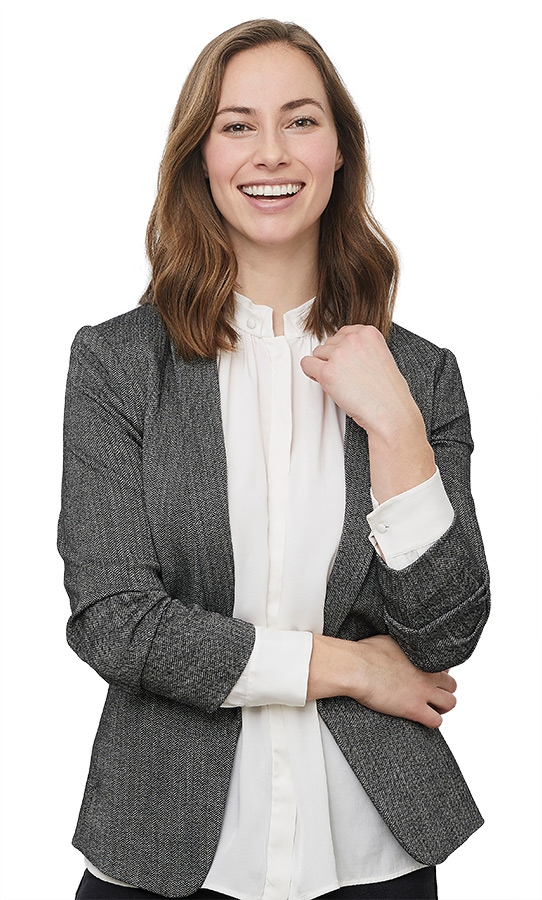 —–
Contact Us
Please get in touch to see how Sword can align your information management requirements to your business goals.