—–
Software Quality Assurance
Accompany your journey to a better quality of IT software deliveries
We help you structure, organise and execute your QA activities for Software.

—–
QA Consulting
We focus to increase the quality of your software, starting by evaluating your current situation, we can then help to improve your QA activities, set up tools and if necessary manage QA teams.
—–
Test Automation
Our experts can help to implement test automation tools, structure and set up standards and ensure a positive ROI for this kind of initiative as we are leveraging the main tool available on the market.
—–
Manual Testing
Our consultants can work on-site or remotely to increase your QA workforce and ensure timely execution of your testing activities, mobile, API, functional testing. They leverage several years of experience in many functional areas.
—–
Application Security Testing
Security vulnerabilities have a terrible impact and can be detected sooner during the Software Development lifecycles thanks to new tools, which our experts can help implement.
—–
Our tools and partners

: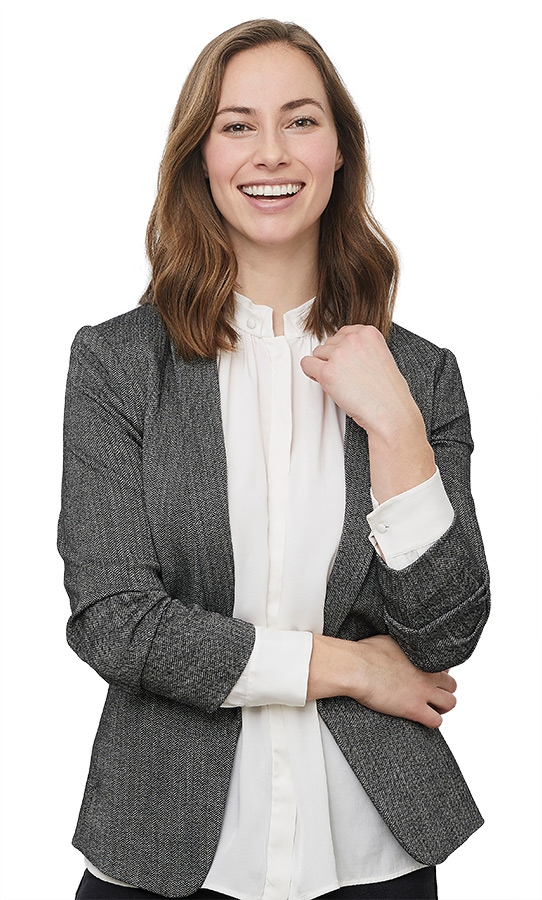 —–
Contact Us
We have the talent, experience and track record to help you envisage what you need and rapidly deliver a secure, modern and value for money software solution.