—–
Software Development
Custom software developed on your behalf and meeting your unique needs
We help you envisage exactly what you need and then deliver a modern software solution for the cloud and on-premises.

—–
Collaborative
We can work with you to quickly gain a deep understanding of your requirements. We will collaborate with you throughout the project, ensuring that you have full visibility of progress, facilitating regular feedback to ensure the solution fits your needs.
—–
Agile Product Delivery and DevOps
We deliver applications or solutions using Agile processes to continuously deliver incremental business value.
We automate the build and deployment using DevOps best practices. Processes are repeatable and reliable, ensuring a high-quality delivery at all stages of the lifecycle.
—–
Architecture and Design
We carefully architect and design our solutions to maximise the speed of development, long-term maintainability, ease of deployment and scalability. This focus provides you with maximum business value in the shortest possible timescales.
—–
User Experience
We are skilled in creating modern, responsive and accessible user experiences – for the web, desktop and mobile platforms. We help ensure the success of your project by emphasising and building a great user experience throughout the project.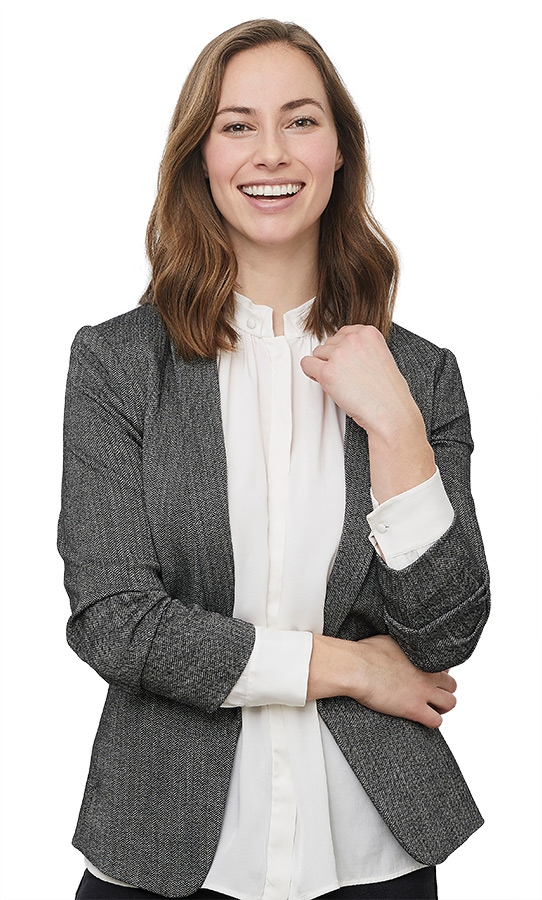 —–
Contact Us
We have the talent, experience and track record to help you envisage what you need and rapidly deliver a secure, modern and value-for-money software solution.