United Kingdom
Design, Implement and Support Business Technology Solutions
Practical business technology solutions for the Energy, Public & Financial Sectors. We aim to be the best employer and supplier of business technology solutions in the UK.
Sword design, implement, and support business technology solutions for our customers in the Energy, Public and Finance Sectors. We help build the foundations in IT and data, supporting daily operations and business outcomes in digital adoption. Our reputation is based on the culture of our team and the quality of their interactions with customers.
Energy
Sword Energy brings together the very best domain experts in practical business technology solutions in Subsurface & Wells, Drilling, Production, Facilities & Engineering, Decommissioning, Corporate Functions, Energy Transition and Renewables to help build the foundations in IT and data that support business operations and digital adoption in the UK.
We like to keep things simple while offering practical support and flexible solutions that enable your organisation to work more efficiently and effectively. Our diverse team has 20+ years experience working with a range of organisations across the Energy Sector by using a unique blend of deep technical knowledge married with detailed domain experience.
Public
We have a long history of supporting Public Sector organisations, ensuring benefits are realised from IT investments that better serve their citizens, partners and employees.
We understand the challenges and opportunities that exist across the public sector and combine our technical expertise with practical delivery experience and domain expertise to ensure that we deliver outcomes that have a meaningful impact on the organisations we work with.
Our entire team are passionate about making a difference, utilising technology to improve the well-being of citizens and public sector staff by enabling a more data-driven culture and approach, underpinned by modern digital solutions that allow our customers to focus on what really matters, delivering first-class services that improve all our lives.
Finance
Sword partners with organisations who need to get more out of their investment in technology and realise a need to engage their workforce, respond to change and adopt modern ways of working.
We invest the time to engage your business from executive decision-makers to front-line staff, understand and articulate their needs and opportunities into a roadmap of change designed to enable the technology in a way that helps your business evolve, evergreen, to the demands of change.
Our team of experts are passionate about people and like to immerse themselves into our client engagements, sharing their hard-won knowledge and experience and driving innovation to realise a genuine return on investment.
COMPETENCIES
Services & Software
—–
Our People
Our Core Values:
We do the right thing
We care about our people
We keep it simple
We care about our clients business
We will all contribute
Core Business Strategy:
Design, Implement and Support Business Technology Solutions
The success criteria of our solutions and services are measured against five key metrics:
Cost Reduction
Increasing Productivity
Managing Risk
Ensuring Governance and Compliance
Improving customer and employee engagement
This structure ensures that, whatever stage of the journey you are at, we align with your business goals.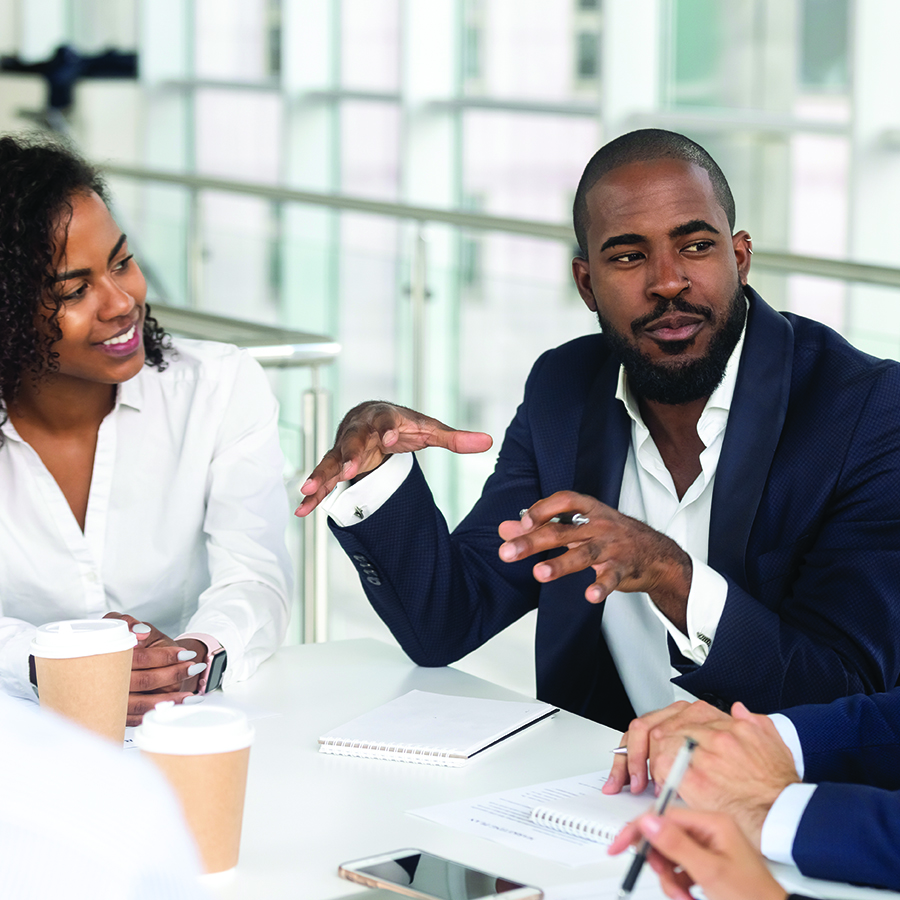 With offices across the UK, we are on the lookout for talented individuals looking to join our team over 400 strong, who wish to progress their careers and contribute to meaningful change in our industry.
Case Studies
Delivering business technology solutions to enhance competitive advantage:
—–
Career opportunities
Interested in progressing your career with a forward-thinking organisation? Contact the UK recruitment team for details of current vacancies.
Sword in Aberdeen (1/3)
Johnstone House
52 – 54 Rose Street
Aberdeen
AB10 1UD, Scotland
Sword in Aberdeen (2/3)
4 Leggart Terrace,
Aberdeen,
AB12 5TX, Scotland
Sword in Aberdeen (3/3)
Migvie House,
23 N Silver St,
Aberdeen,
AB10 1RJ, Scotland
Sword in Billingham
16 Earls Nook,
Belasis Business Park,
Billingham,
Stockton on Tees
TS23 4EF, England
Sword in Bellshill
New Alderston House,
3 Dove Wynd,
Strathclyde Business Park,
Bellshill,
ML4 3FB, Scotland
Sword in Glasgow
3rd Floor
20 Buchanan Street
Glasgow
G1 3LB, Scotland
Sword in London (1/2)
WeWork,
30 Stamford Street,
Southbank Central,
London,
SE1 9LQ, England
Sword in Staines (London 2/2)
Staines One,
Station Approach,
Staines-upon- Thames,
TW18 4LY, England