—–
Subsurface Data & Information Management
Maximise the value of your subsurface data assets, reduce technical uncertainty and improve commercial decision making
Sword manages subsurface data throughout its lifecycle, from acquisition to divestment, putting trusted data at the fingertips of the interpretation community.

We can provide your entire Subsurface Data Management provision as a managed service, delivering outcomes and deep domain expertise to your business and ensure your end user community has access to trusted data. 
We have a 30-year history of providing subsurface data and information management support and advice. This experience includes working with unstructured subsurface records and documents, through to geospatial, production, seismic and well data types, along with the supporting technologies, standards and governance practices. 
We focus on minimising the demands placed upon our sponsors and stakeholders. We deliver work on-site at customer locations, or from our own facilities depending on our customer requirements. We will provide access to our full service catalogue, from physical samples and hardcopy, Wells and Seismic, Production and Drilling through to GIS and Corporate Data Management.
—–
Data Conditioning
Access to trusted, verified high-quality well, seismic, production and drilling data provides your organisation with a real competitive advantage. Our dedicated quality improvement services deliver a single source of the truth, supporting data-driven decisions and building a solid foundational data platform for future interpretation. Our delivery model is cost effective and scalable, it produces data products aligned to your individual specifications or industry standards such as PPDM or OSDU.
—–
Discovery Assessment
Sword has the tools, the domain expertise and best practise experience to approach your large unstructured data and information challenges. We will assess the current state of your sub-surface data and present back to you our recommendations – actionable steps you can take to deliver tangible value to the business.
—–
Digital Solutions and Workflow Optimisation
We will help you modernise your subsurface processes, workflows and increase interoperability between disparate applications and silos. Our Digital Solutions team solve everyday data challenges in Wells, Seismic, Production and general Information Management.  Working with a network of partners, technologies, cloud providers and data vendors we identify efficiencies and smarter working practices.
Our toolkits, dashboards and workflow optimisations will supercharge your subsurface data management efforts and bring your data assets up to date so you can leverage the very latest technology, machine learning and AI. 
—–
Our customers include: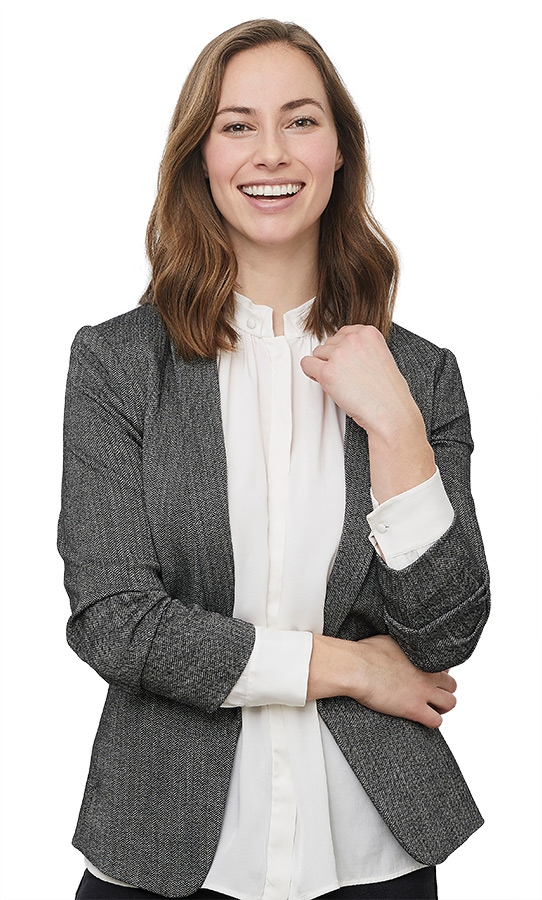 —–
Contact Us
Sword can help oil and gas companies benefit from a 360 view of subsurface data.
Please get in touch to find out more.