—–
Platform & Security
Embrace a new mindset and bring security to the fore when it comes to selecting, running, maintaining and optimising the right IT platforms for your organisation. From a Hybrid Cloud setup or moving to the Cloud, to cyber security, hardware and network services, Sword is here to support every aspect of your platform and security requirements.
Take the pressure off internal resources and let our IT experts scope out, launch, manage and maintain your digital infrastructure – an ecosystem that drives performance.
—–
Sword's platform and security expertise includes:
—–
Cloud Platform Implementation & Migration
—–
Data Centre & Hosting Services
—–
Virtual Apps and Desktops
Industry-sector specific experience
Simplifying IT transformation
Stable and secure
IT partners
Cutting edge technologies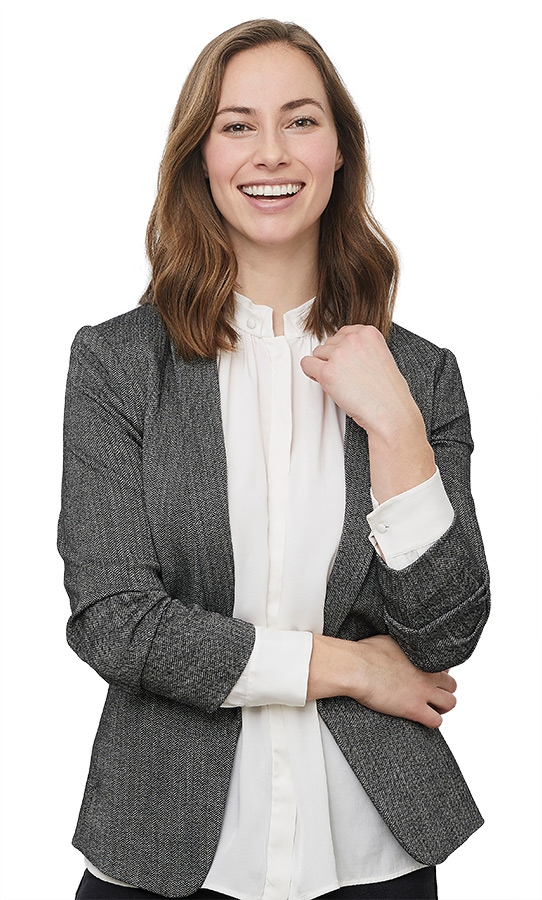 —–
Contact Us
Trust Sword to put security at the heart of your IT platforms, ensure availability and drive optimal performance.
Contact us now to discuss your requirements.