—–
Cloud Security
Securing your journey to the Cloud
Adopting the core pillar of 'Security by Design', Sword supports your cloud migration\adoption by ensuring security compliance is at the forefront of the engagement.
—–
Security Policy Framework
We will work with you to establish a cloud security framework. Utilisation of cloud-native policies are customised to meet your requirement to ensure all aspects of the environment are secured. These security policies are compared to security benchmarks and regulatory standards to provide compliance reporting for the information security teams.
—–
Securing the Identity
The security perimeter in the cloud has very much shifted focus towards identity. Utilising many of the cloud native features, sword helps to minimise risk by reducing the attack surface area of cloud identities. Some of the identity governance features that Sword can support you to implement include:
Multi-Factor Authentication (MFA)
Role Based Access Control for accessing resources
Privilege identity management with Just in Time access
Access reviews and reporting
—–
Cloud logging and Monitoring
Logging and monitoring of infrastructure, applications and identity is fundamental to allow security auditing. Sword work with you to set up an appropriate logging and monitoring strategy to meet your compliance and auditing requirements. 
The monitoring can be further enhanced by integration with third-party SIEM services for a more proactive solution to any security related incidents, breaches or events.
Sword develops a design to provide a secure by default environment that include securing your perimeter, covering all aspects of access. This includes organisational IT access as well as end user and your customer access to individual services. 
Utilising native cloud-based solutions or vendor-specific services available in the cloud ensures that security of on-premise infrastructure is mirrored in the cloud environment.
—–
Our customers include: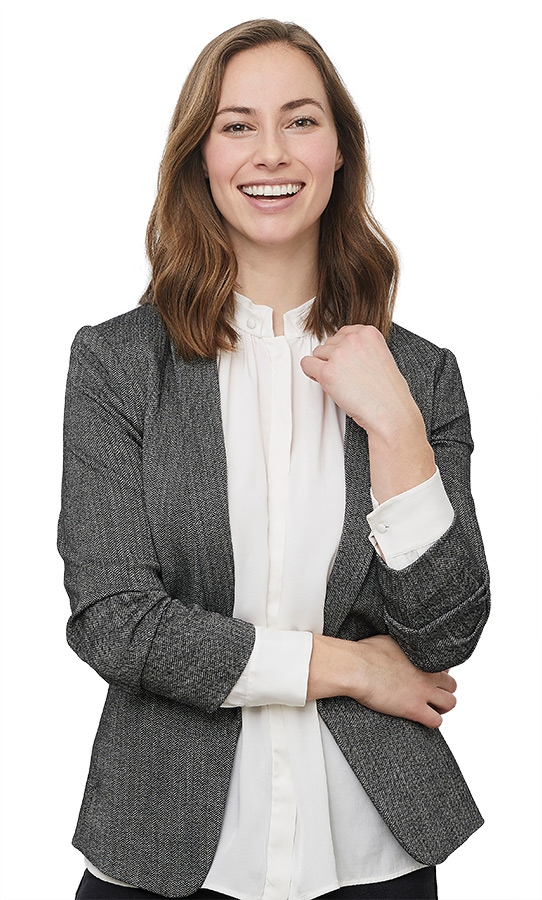 —–
Contact Us
From moving from hosted applications to the cloud, or creating a scalable hybrid infrastructure, to the rapid deployment of new applications, our teams can help with every aspect of your cloud journey.