—–
Front Line Workers
Build an engaged, productive, and innovative front line
Your front line is the most critical part of your business. It's where your customers experience your products and services first-hand, so equipping your front line workers with the best tools to meet customer needs is a business-critical concern.

—–
Engage your front line
Front line workers need to be understood from the front line, not just from head office. Our engagement process helps everyone to understand the challenges and frustrations of current practices and tools, and builds a clear picture of where change is needed, how it can be delivered, and what benefits might be delivered.
—–
Developing your business case
A business case for investing in new front line worker capabilities is often the first hurdle businesses face. Our approach is underpinned by a highly successful business case framework, which maps our understanding of your front line worker opportunities and models the value they represent against the digital solution options available to you from both a cost of acquisition and cost of ownership perspective. This provides you with a clear narrative for change, and a fully costed ROI to ensure budget can be aligned to your programme
—–
An integrated digital strategy
Your strategy for delivering better services and capabilities at the front-line must be an integrated part of your broader digital strategy for it to be delivered and supported successfully. We will help you to create an integrated strategy that supports the delivery of innovation across your business, and fully recognises the value the front line will gain from its delivery.
—–
Delivering value at the front line
Executing your technology delivery workstreams is just one part of a successful front line worker digital transformation programme. Our approach places the delivery and realisation of value at the heart of your programme, and ensures that front line workers fully benefit from more effective process and better ways of working.
—–
Our customers include: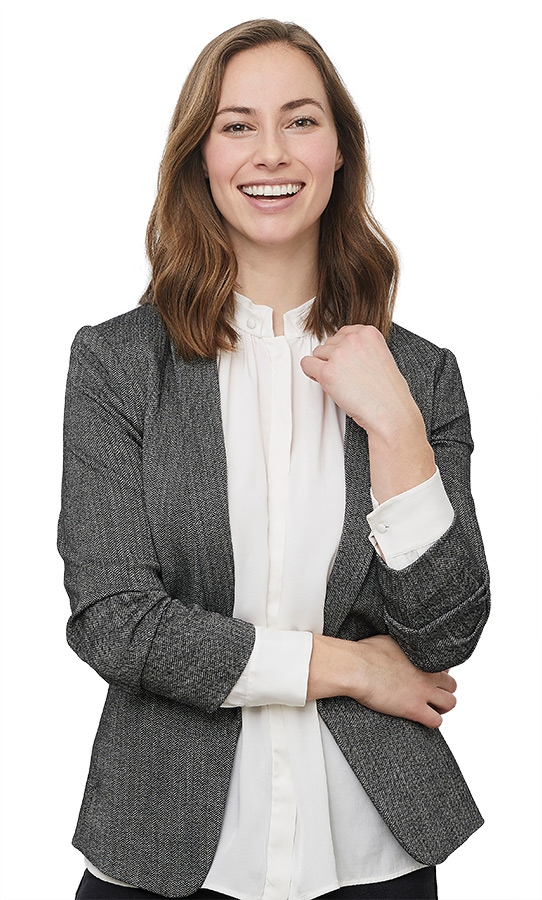 —–
Contact Us
Please get in touch to discuss your content migration project requirements today.