—–
Information Governance
We can help you on the journey to becoming a high performing organisation by helping you better control and govern your information throughout its lifecycle
We help to design, implement and support practical information management services and solutions that enable our customers to gain insight and make effective business decisions.
Sword's IM expertise across a range of industries gives our customers the assurance to perform activities efficiently across their business. From subsurface to engineering, production and corporate functions, we help to reduce risk and costs, and increase insight and safety.
—–
Sword's Expertise Includes:
Foundation: We will help to establish what information is important, who owns it and how it will be controlled. We work with all types of information (structured and unstructured), including electronic files, data, 3D, paper documents, tapes, samples, and other media. We consider your industry specific regulatory needs as well as common requirements e.g. GDPR, your internal company standards and quality controls.
Once you can trust your data then you can perform meaning analysis using a wide range of tools and techniques to allow better, more reliable fact based decisions making
Service: Provides access to our expert delivery framework to help you deliver against your specific business needs. We can work across a range of delivery models that are tailored to deliver the business outcomes that matter to you.
Audit: Our audit will assess the quality of your information and provide a clear view of the volume, type, and criticality of information across your business.  We can carry out a range of audits from spot sampling to a detailed assessment of entire document sets depenending upon your needs.
Together our services will help you manage regualtory compliance and understand the information governance challenges faced by your business.
Systems: We establish how well your systems support your information governance needs, providing you with a gap analysis and recommendations report.  These recommendations may include specific system upgrades, customisations, the introduction of additional workflows or new solutions to meet your requirements.
—–
Our customers include: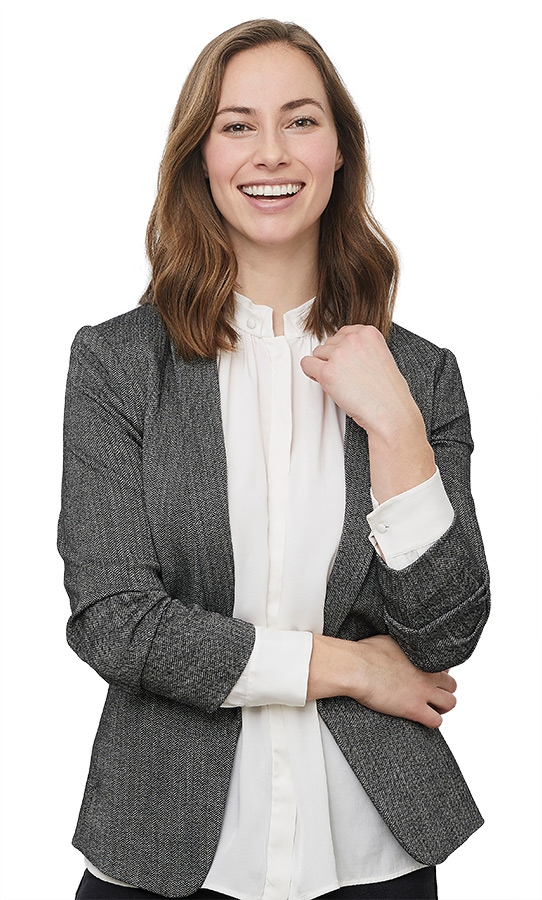 —–
Contact Us
Please get in touch to see how Sword can align your information governance requirements to your business goals.
Neale Stidolph, Head of Information Management…