—–
Platform & Application Support
Sword's platform and applications know-how makes us ideally placed to understand complex challenges in your business-critical application platforms, your IT environment, not least the industry in which you operate, and should issues arise, seek rapid resolution to eliminate or minimise downtime, with its associated inconvenience and costs.
—–
Platform & Applications experts – your IT partner of choice
Modern application platforms are broad in scope, supporting many kinds of applications, including standalone clients, applications with server logic running on premise or in the public cloud, and those that use cloud services.
Regardless of the method of deployment or location, our technicians have vast experience in the installation, deployment, management and optimisation of business applications.
—–
Our

 customers include: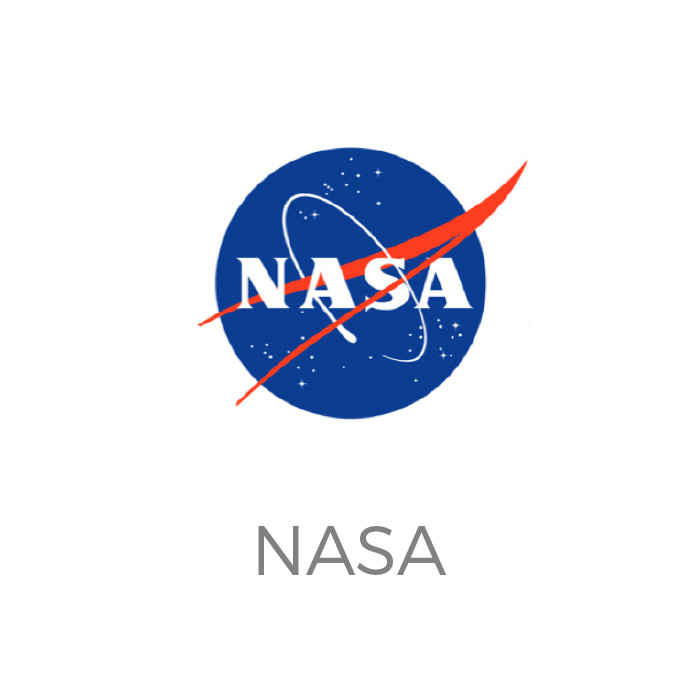 Industry-sector specific experience
Simplifying IT transformation
Stable and secure
IT partners
Cutting edge technologies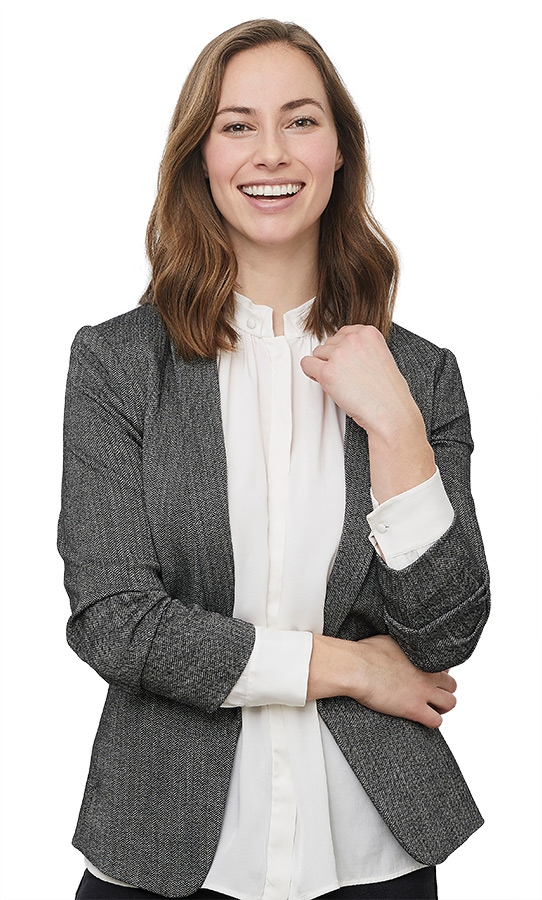 —–
Contact Us
Please get in touch to discuss your platform and application support requirements.