—–
SWORD GRC
Project, Operational & Enterprise Risk Management Software
SWORD GRC IS THE FIRST RISK MANAGEMENT SOLUTION PROVIDER TO DRIVE BUSINESS PERFORMANCE.
At Sword GRC, we are passionate about one thing – risk management. While our competitors may list risk management as just one of the solutions they provide, we have focused on it since our beginning.
Built for risk professionals
Easily configure the solution to match your governance, risk and compliance processes and framework. Used by risk professionals globally, Active Risk Manager allows you to easily identify, manage and control your risks across your entire business.
Access information when you need it
With dashboards and reports built for different users, easily access the data you need when you need it. No more sifting through lines of risk data and spending time cleaning up reports. We make risk analysis easy.
—–
BowTie Functionality
Active Risk Manager's BowTie feature empowers you to visually communicate key events, their causes and consequences and clearly identify the effectiveness and importance of the preventative and mitigating controls that you have in place.
—–
Dashboard and Reporting
Active Risk Manager comes with built-in dashboards and reports. This offers you the flexibility to either add your existing reports into the software or to utilise our suite of reports and available dashboard widgets.
—–
Alerts & Notifications
Active Risk Manager encourages communication and collaboration around the Risk Management process with Risk Review, Feedback and Email alerting functionality, ensuring that the right people are involved in the right decisions at the right time.
—–
BENEFITS
Centralised & Simplified
Active Risk Manager centralizes and simplifies top-down, bottom-up and cross-organizational risks, controls, opportunities, actions, incidents and audits.



We are proud to be recognised as leading specialists in the following global technology platforms: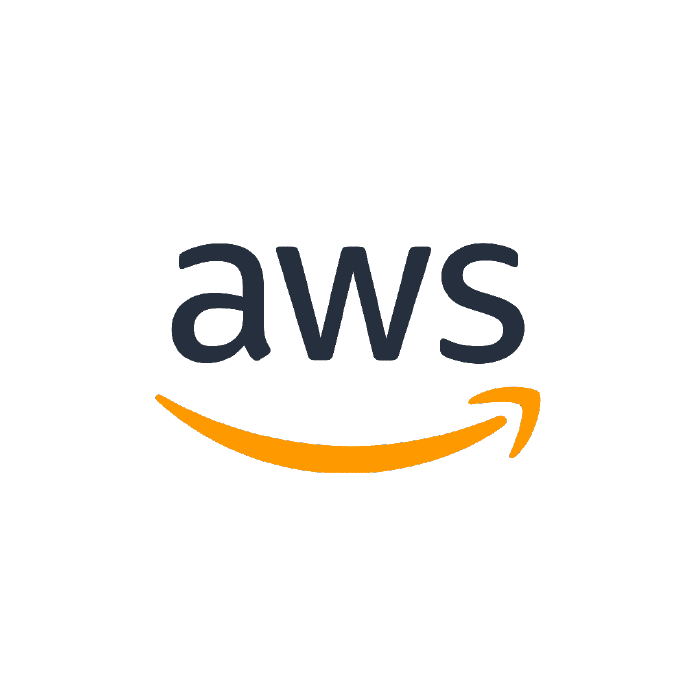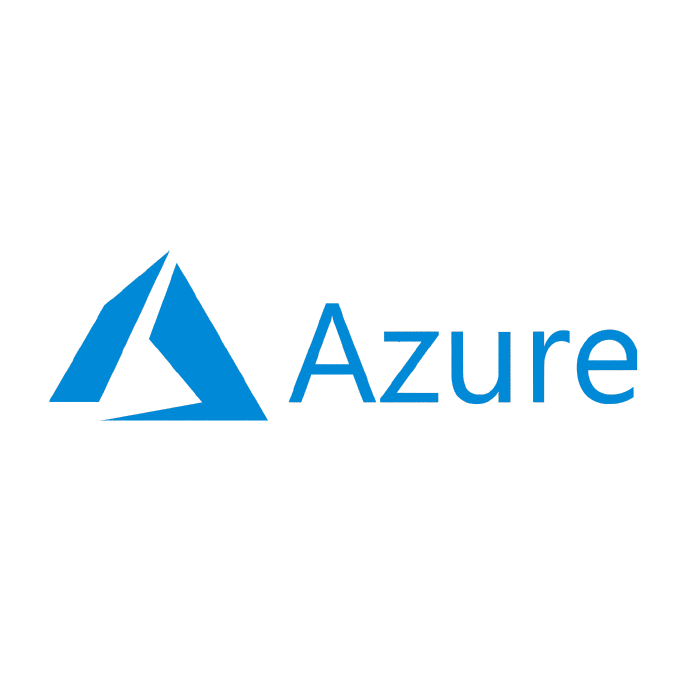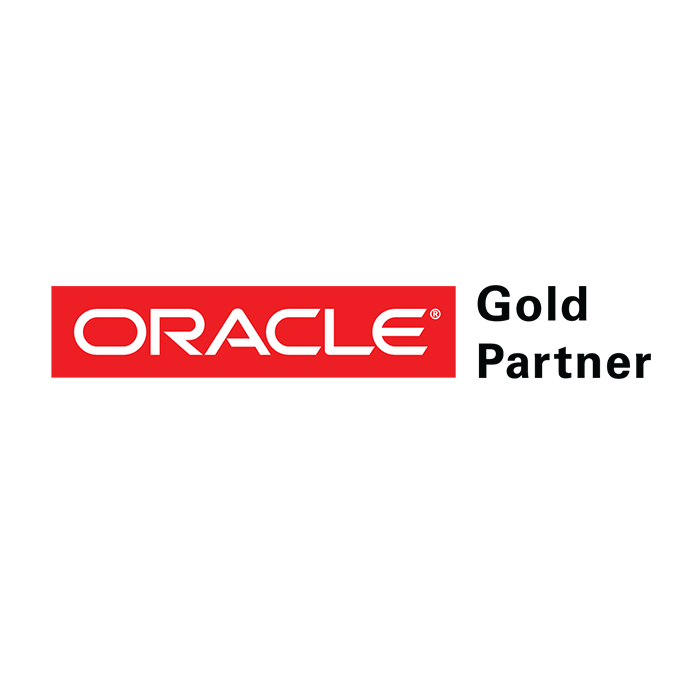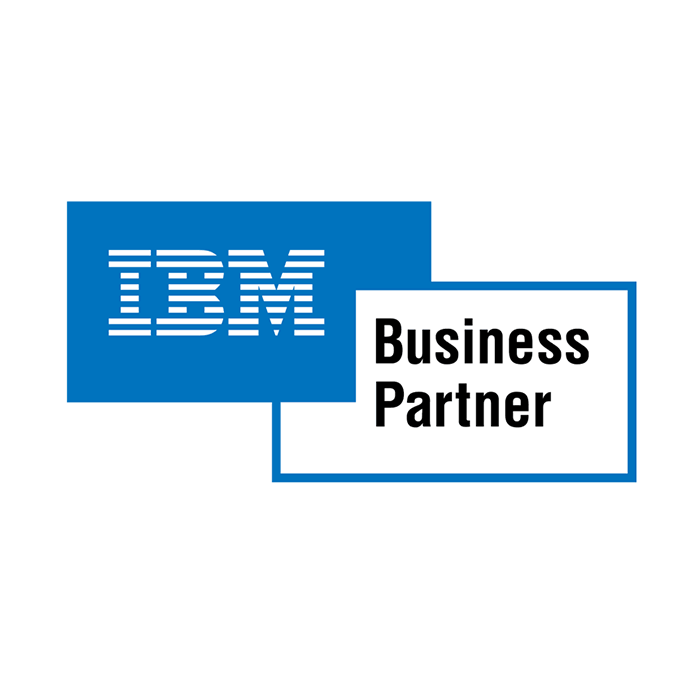 Clients
Sword GRC is the Risk Management solution provider of choice for the world's leading companies in aerospace and defense, engineering and construction, energy and mining, government, and other industries. Our customers choose Sword GRC for our expertise and they stay with us because we bring value to their organizations.