—–
Application hosting & management
—–
Keep focused on what you do best with proven solutions that deliver exceptional user experiences
As internet users we are increasingly demanding, expecting instant, secure and reliable access to content, 24:7, from any device or location. We just want IT that works. Security threats, meanwhile are increasing in sophistication and frequency.
To address these challenges, Sword's application hosting (Saas) and management solutions, available by subscription, virtualise your business applications, making them available from a remote cloud infrastructure that's globally accessible and secure, bringing better, more efficient ways of working to your organisation.
—–
Driving greater value from your IT investment:

High Availability
Always on and with guaranteed uptime for your applications
Reduced Risk
Increased uptime with full backup and failover
Load Balancing
Fully managed load balancing to accommodate peaks and troughs
Safe and Secure
State-of-the-art cloud security plus monitored application storage
Reduced Costs
No need to maintain your own hardware or have multiple SLAs and maintenance contracts
—–
Mission-critical and
I/O applications?
Single tenant dedicated hosting environments are perfect for mission critical applications, providing optimised performance, more control and greater security.
—–
We are proud to partner with: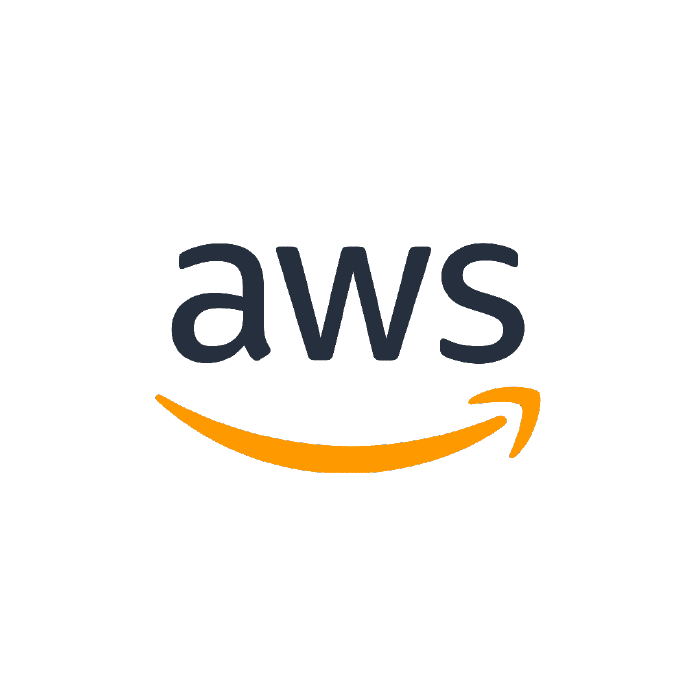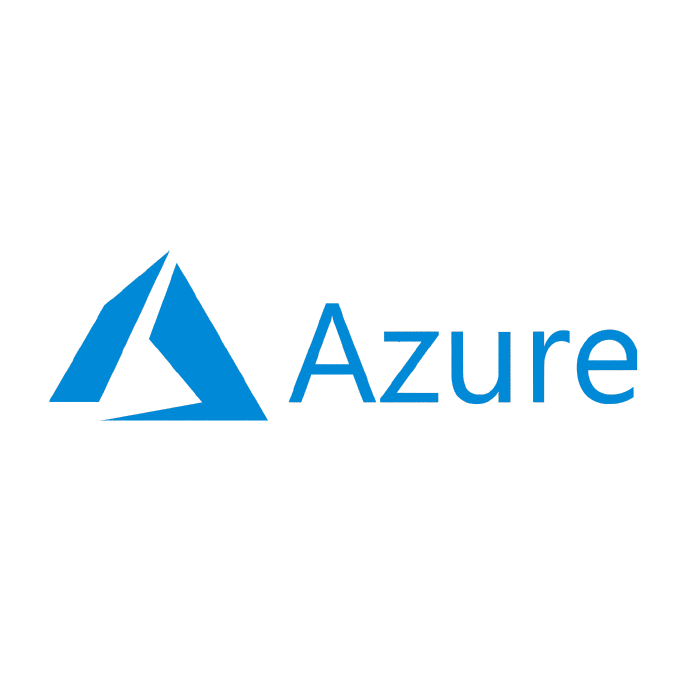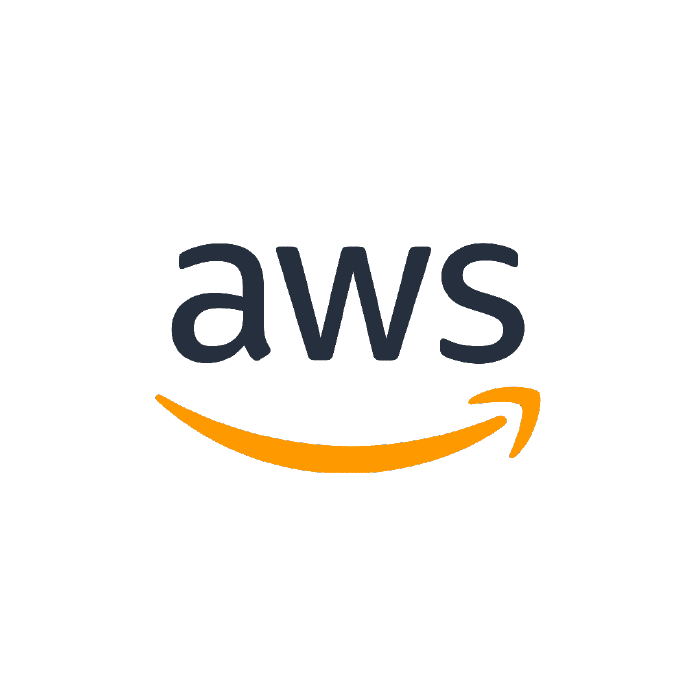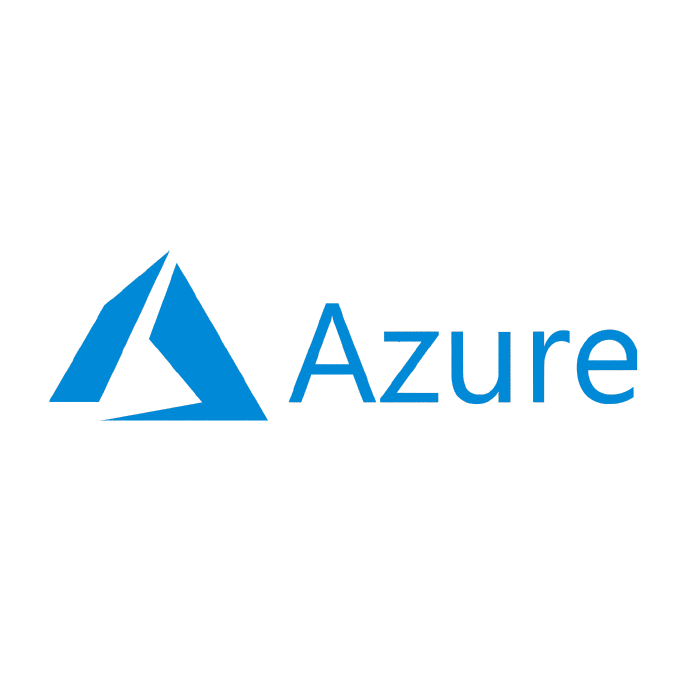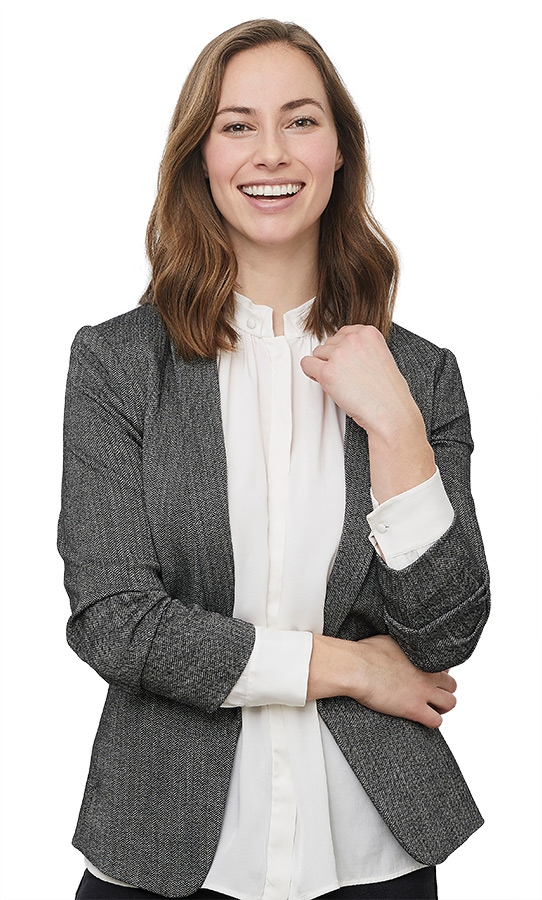 —–
Contact Us
Discover how Sword's application hosting and management know-how can help you get the most from your chosen technologies.
Contact us now to discuss your requirements.