—–
Application Modernisation
Modernise your legacy applications and realise the benefits of the cloud
Move, migrate or rebuild your legacy applications in the cloud. Our team of experts can assess your current applications and define a modernisation approach to optimise your application for the cloud, improving service resiliency, reducing costs and ensuring business continuity.

—–
Design & Planning
Our structured approach allows us to rapidly assess your current applications and recommend an appropriate modernisation strategy. We utilise the following rationalisation model to recommend the strategy for each application:
Rehost – lift and shift using Infrastructure-as-a-Service (IaaS)
Refactor – modernise parts of the application to start to leverage Platform-as-a-Service (PaaS) benefits
Rearchitect – modernise the entire application to fully leverage Platform-as-a-Service (PaaS) benefits
Rebuild – rebuild as a new cloud-native application
Replace – complements Rebuild; replace parts of the application with Software-as-a-Service (SaaS) solutions
—–
Cloud Architecture Modernisation
We can rearchitect your application as a modern, distributed, cloud-native application, utilising Platform-as-a-Service (PaaS) features to replace custom development, and taking full advantage of cloud platform capabilities and services.
We can rebuild your application for scale and high availability, developing self-contained microservices and containerization to make it easier to build, maintain, deploy and manage your application.
—–
Legacy Application Upgrade
Some of your business-critical applications may be running on unsupported versions of operating systems or development frameworks, with no support and the risk of known security vulnerabilities.
We can upgrade your applications to the latest supported version to ensure business continuity and give reassurance that support is available.
—–
Agile Product Delivery and DevOps
Our team of highly experienced Developers and DevOps engineers deliver the modernisation of applications using the industry-standard Agile methodology. We automate build and deployment using DevOps best practice.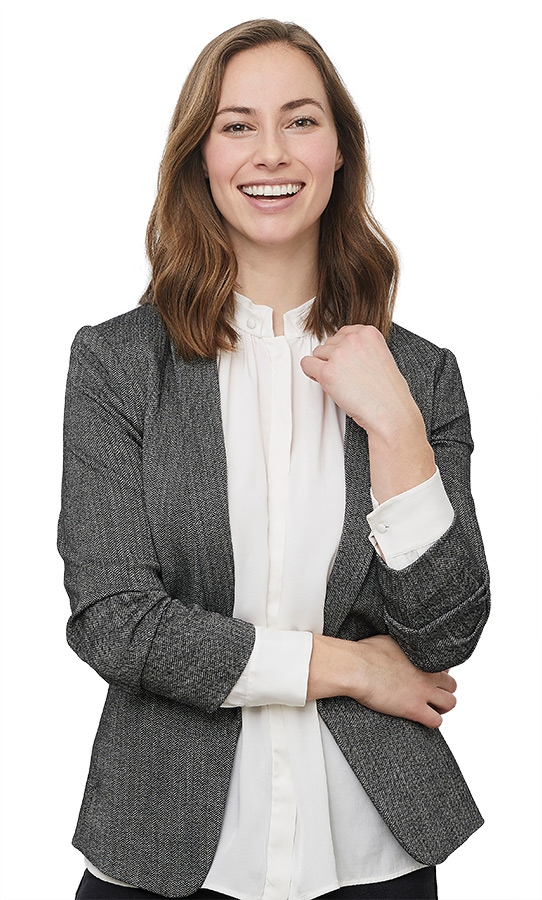 —–
Contact Us
Please get in touch to discuss your application modernisation project requirements today.