—–
Application Outsourcing
With rapidly evolving technologies and shifting business models, your enterprise applications need to be modern, future-proof and transformative. Outsourcing provides the expertise and support you need for change management and business growth.
Improve competitiveness and free up internal resources by delegating everything from application design, testing and release to migrating legacy systems, consulting and the lifecycle-long management of your applications to Sword's experts.
With a full suite of outsourced application support services to meet your needs, we can guarantee capacity and specific competencies within your business, cost-effectively.
—–
Customer-centric, market-ready, business-ready
Whilst making the technical skills available to you, we integrate best practices for business processes and organizational change, providing application capabilities fully in synch with your strategic or project objectives.
Trust Sword for:
Ongoing development, maintenance, improvement, add-ons, upgrades
Defined performance and service perimeters
Consistent service and support levels
Predictable costs
Our tech experts working with your software as an extension of your IT department
Delivery models – offshore, onsite, hybrid
—–
What to expect
As a reliable tech partner, we can provide custom application support to meet your business goals, ensuring high levels of user engagement, scalability and full compliance with industry-specific regulations and standards.
Application Development
High speed application development and rapid time to market through automation open source, low-code/no-code principles and third-party technology stacks
Application Modernization
Harnessing cloud-based development to get you digital ready
Application Maintenance
Platform based application management to keep applications fit for use and purpose
Application Optimisation
Specialist services that improve your resilience and application transformation at scale
—–
Just some of the leading-edge technologies we work with: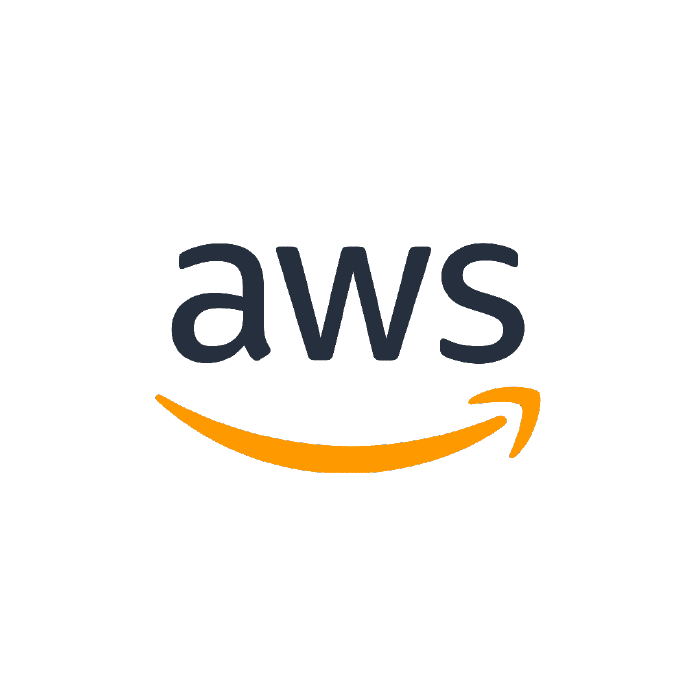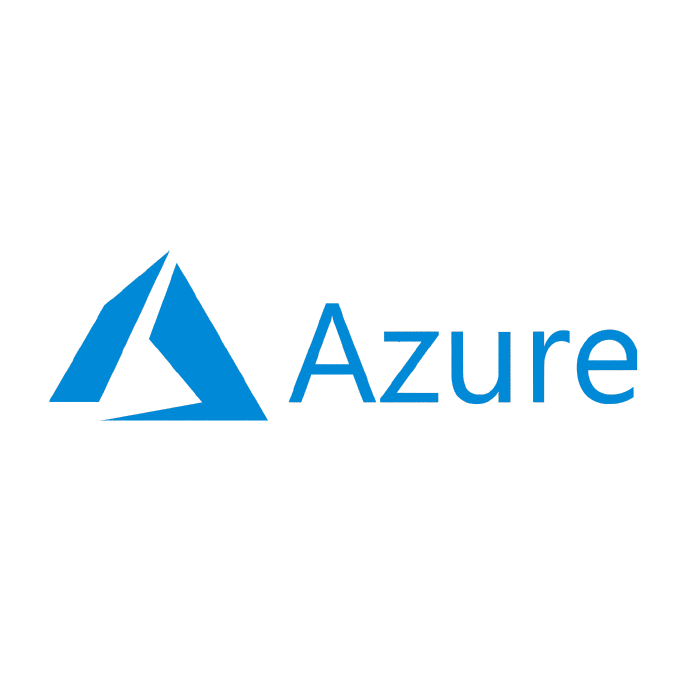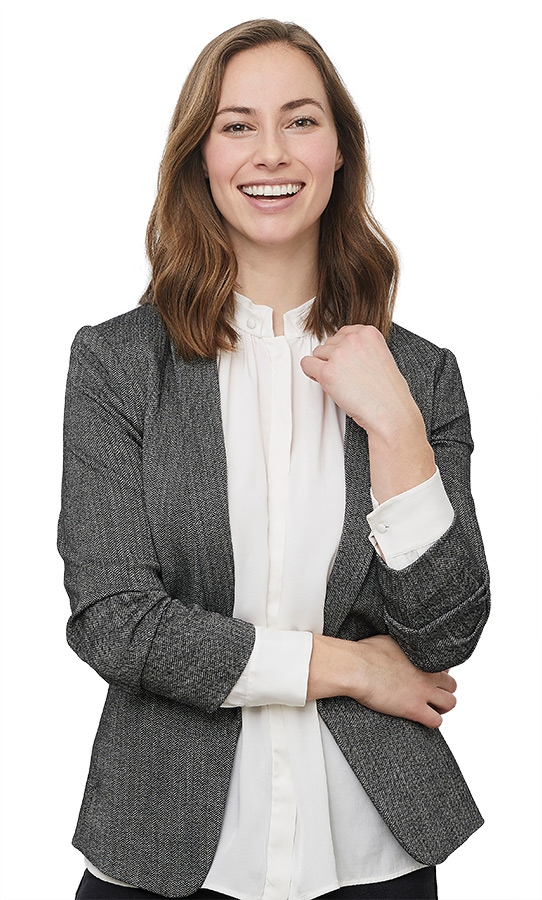 —–
Contact Us
See how application outsourcing can free up your in-house resources and enhance your digital capabilities, driving greater time to value.
Contact us now to discuss your application outsourcing requirements.