—–
Change Management & Adoption
Make work better, for everyone
Better ways of working don't deliver themselves. Your organisation's culture and underlying capacity for change will determine as much as any other factor the success of your digitial initiatives. Investing in enterprise change and digital adoption capabilities will engage everyone in the process of change and will ensure better ways of working are embedded for the long term.

—–
Understand your organisation
Our change management and digital adoption services begin with the development of a rich understanding of your business, people, and processes. We use this to build a clear change strategy that works with your organisational culture to deliver better processes, and to show people how work will get better.
—–
Map your opportunities
Our engagement approach captures opportunities for benefit at all levels. We map these better ways of working and model the value that they represent to your business, contrasted by the ease with which they're implemented. This opportunity 'matrix' then forms the basis of your change delivery programme, and the business outcomes they represent become the focus of communication across your organisation.
Once your change and communications strategy has been created we build a bespoke change and adoption toolkit and delivery services to execute your change programme. With our unique WoW Centre change hub, best practice approach, and digital champions framework, we will accelerate the delivery of change and the support, knowledge, and confidence your people need to embed better ways of working.
Whilst our experience and expertise has delivered successful change time and again, we know that proven progress is even better. By creating a digital way of working success framework and accompanying metrics and dashboard we show you how and where your organisation is changing, and use data-driven insights to focus our activities where they're needed most. This success framework closes the loop for our change process, and demonstrates the delivery of the opportunities for better ways of working identified as part of our initial engagement across your business.
—–
Our customers include: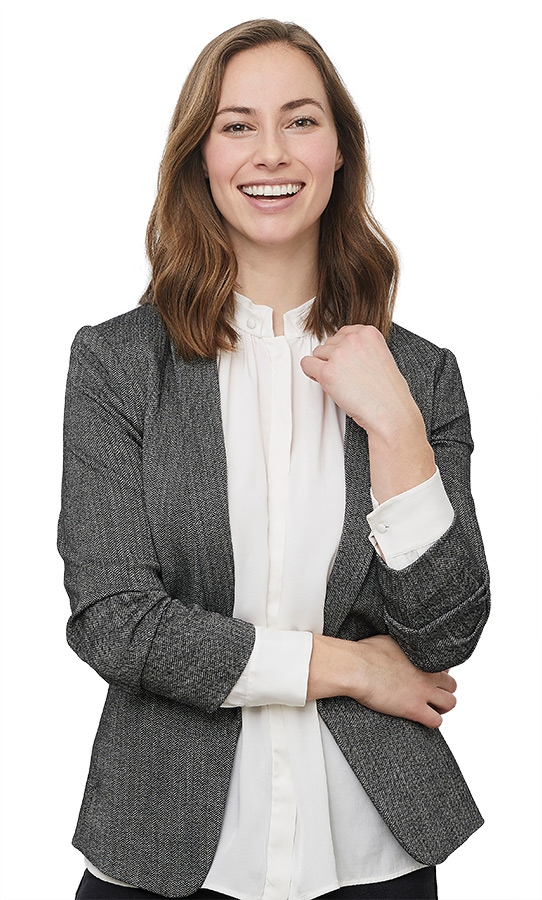 —–
Contact Us
Discover how Sword's know-how can support change management and technology adoption within your organisation.