—–
Cloud Platform Implementation & Migration
Transform, optimise and secure your IT services by leveraging an agile and flexible cloud platform
Migrating your technology services to a cloud platform provides opportunities to transform, use cutting edge technologies while improving service resiliency, reducing costs and ensure business continuity. 

—–
Cloud Adoption Strategy
We follow our own proven cloud adoption methodology to understand your current environment and allow us to develop a cloud adoption plan. The five Rs of rationalization model are used during the assessment phase for workloads potential future state
Rehost
Refactor
Rearchitect
Rebuild
Replace
This allows us to design and implement a cloud adoption strategy that is right for your chosen technologies and pace of change.
Security by design is at the heart of any Sword cloud migration project.   
Security posture in the cloud is a key aspect of cloud migration and adoption. Risk reduction and mitigation underpins this process. 
Sword works with you to ensure existing information security policies or requirements are adhered to in the cloud environment and that these can be reported on from a compliance perspective. 
We will work with you to create a detailed migration plan to identify application services suitable for migration, based on the supportability and applications dependencies. The identification of easy wins ensures a quick return of value to your organisation. 
Sword works with you to ensure the migration of the workloads from the on-premise infrastructure run smoothly, using vendor cloud migration tools where possible to reduce cost. 
—–
Cloud Landing Zone
For new cloud environments, we support your creation of a landing zone, based on industry best practice.
Through a detailed design a cloud landing zone provides key features covering technical security and cost optimisation, to meet the customer's needs for the existing migration and to ensure future expansion capabilities are met.
—–
Our customers include: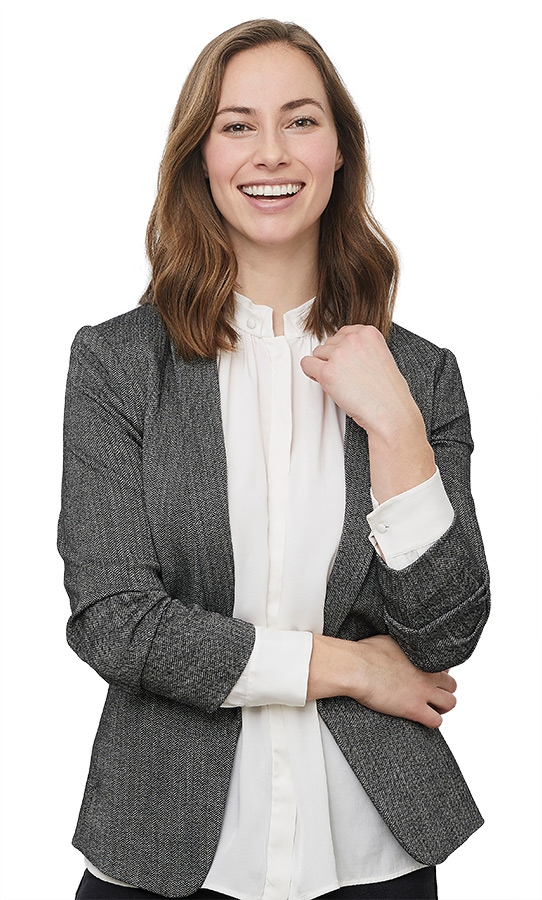 —–
Contact Us
From moving from hosted applications to the cloud, or creating a scalable hybrid infrastructure, to the rapid deployment of new applications, our teams can help with every aspect of your cloud journey.
Contact us now to discuss your requirements.