—–
Content Migration
Effective rationalisation and efficient integration of content across your enterprise environment
Our tried and tested process combines deep domain knowledge, systems understanding, best practice and change management to ensure your content migration creates a single source of the truth.

—–
Acquisition and mergers
Sword has been a key delivery partner in 20+ successful asset transfers globally. Our understanding of the information challenges an asset acquisition or merger creates is unrivalled. Our approach ensures your organisation has access rapid access to your critical and operational content from Day-1. We will work with you to create an effective strategy, implement a programme of work to migrate and integrate content across all platforms while working to improve the underlying governance – creating new taxonomies, applying new metadata standards, improving searchability and making content machine-readable. You can entrust the end-to-end process to Sword.
Our scalable toolkit and modern analysis techniques combined with business intelligence dashboards and domain knowledge enable a rapid analysis of your enterprise level information estate. We will enable your strategic and tactical decision making – what to archive, what to retain, where the gaps exist, estimate effort to meet compliance standards and ultimately create a bespoke migration plan for your business information. Whether you are moving to a new system of record for your physical catalogue, migrating your engineering data or moving content to the cloud, we can help guide you through the process and help you leverage the latest modern data platforms.
Unstructured data turned into actionable information – MigraPath integrates technology, our 30 years' of IM experience and our consultants to support a data-driven approach to deduplicate, consolidate and migrate your business information. A scalable, ready-to-deploy solution that provides you a single view of your information estate, where quick-win consolidation can be achieved and where we can implement high-level business rules across your legacy file shares and other silos.
Detailed data analytics, machine learning models and industry-specific taxonomies enable rapid identification of duplication, redundant data, GDPR-related information and highlights business critical information siloed away in larger folder trees and zip files. 
Our virtual migration methodology allows your business stakeholders to agree the future state before anything is migrated – building trust with the end user community before affecting tangible change. 
—–
Our customers include: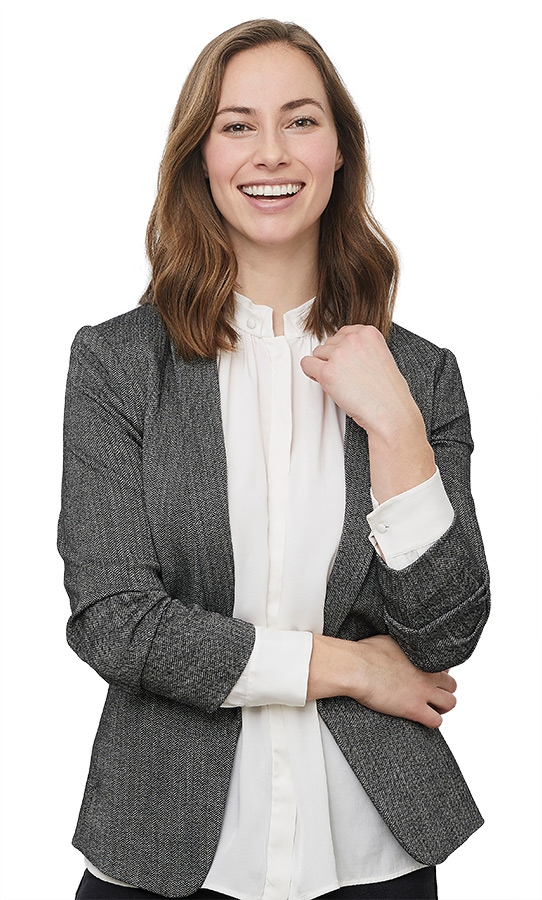 —–
Contact Us
Please get in touch to discuss your content migration project requirements today.