—–
Helping you realise the full value of content and data available to you
Content can be considered the most critical digital asset for businesses today, an embodiment of its knowledge and processes. How content is created, managed and shared – and how users collaborate with it – has evolved from traditional enterprise content management (ECM) to dynamic content services.
Our know-how includes:
Content Services Platforms – delivering enterprise-wide content lifecycle management, information access and governance. Services include document and records management, data capture and indexing, categorisation, workflow management, version control and analytics.
Content Services Applications – offering solutions-led capabilities to meet a variety of use cases including employee information management, contracts management and solutions for verticals such as engineering data and information management.
Content Services Components – utility-based services offering additional functionality for existing applications, such as document capture or external file sharing
---
As one of only six global businesses to be recognised as a Microsoft Charter Partner for Content Services in 2019, Sword is proud to have been recognised for its capability and experience in supporting customers on their journey towards digitally transforming their organisations, particularly in the area of Content Services which play a critical role.
---
"Sword has been critical in our journey towards Digital Transformation and supporting our organisational goals to become a modern and efficient organisation.  They supported Aberdeenshire Council in a move away from historical legacy platforms onto a modern Microsoft environment.  Key to our digital strategy is providing our staff with modern tools to allow them to work efficiently, communicate easily and collaborate effectively.  The support and expertise provided by Sword allowed us to do that. 
"A key element of our joint work was to leave the internal team with the necessary skills to develop our Microsoft environment to meet the on-going needs of the organisation.  Their support at the start of our journey was a key to where we are now, with Microsoft technologies being key to the success of our Council 'digitally transforming their organisations, particularly in the area of Content Services which play a critical role for our customers.'"
Nicola Graham, Head of ICT, Aberdeenshire Council
Industry-sector specific experience
Simplifying IT transformation
Stable and secure
IT partners
Cutting edge technologies
—–
Did you know…
Sword provides professional services to over 1000 customers worldwide, supporting them in their digital transformation roadmaps.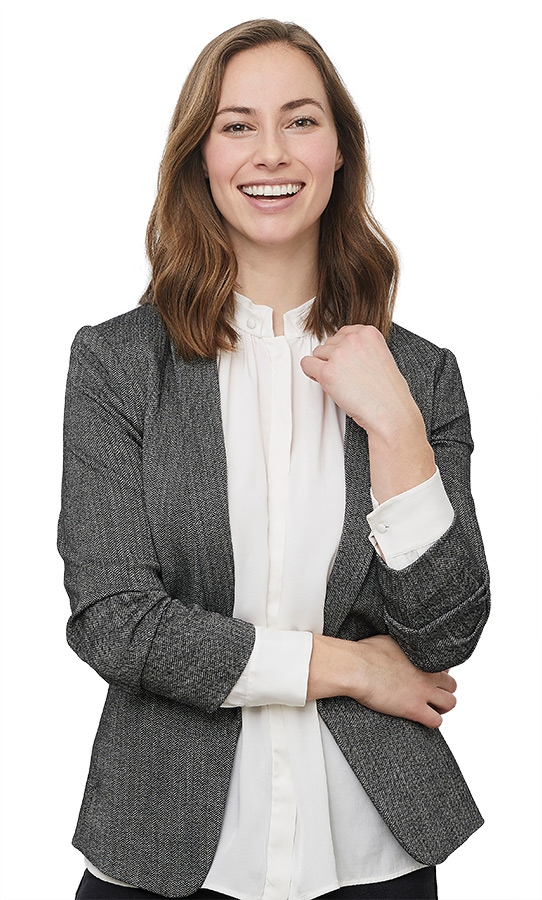 —–
Contact Us
Please get in touch to see how we can help you modernise and create greater value from your CMS investment.