—–
DATA & AI
Drive more value from the data you generate
—–
Sword can help your business maximise the value of information
From drawing up a data-driven digital strategy to elevate your business to deploying the right analytics tools to make insights accessible and underscore decision-making, or maturing your analytics capabilities through machine learning and AI, we can help you drive more value from your data.
—–
Predictive Analytics
See the future right now to determine future performance and make better business decisions with our statistics and modelling know-how.
—–
Data Integration
Combine, dynamically present and interact with data from numerous sources for illuminating outcomes.
—–
Dashboards & Reports
Give your teams the tools they need to save time and work more efficiently with customised dashboard reporting capabilities.
—–
Data Visualisation
Bring the value of information to light and transform raw data with visual representations for easier assimilation, insights, patterns and trends.
—–
Modern Data Platform
Sword has the tools and capabilities to transform your business into a data-driven organisation equipped to outperform its competitors.
—–
Data Hubs
Enjoy frictionless data flow between data creators and data consumers across the enterprise.
—–
Why Sword Group?
Proven capabilities
Industry-sector specific experience
Simplifying IT transformation
Strategic insight
Stable and secure IT partners
Cutting edge technologies
Global reach
Delivering ROI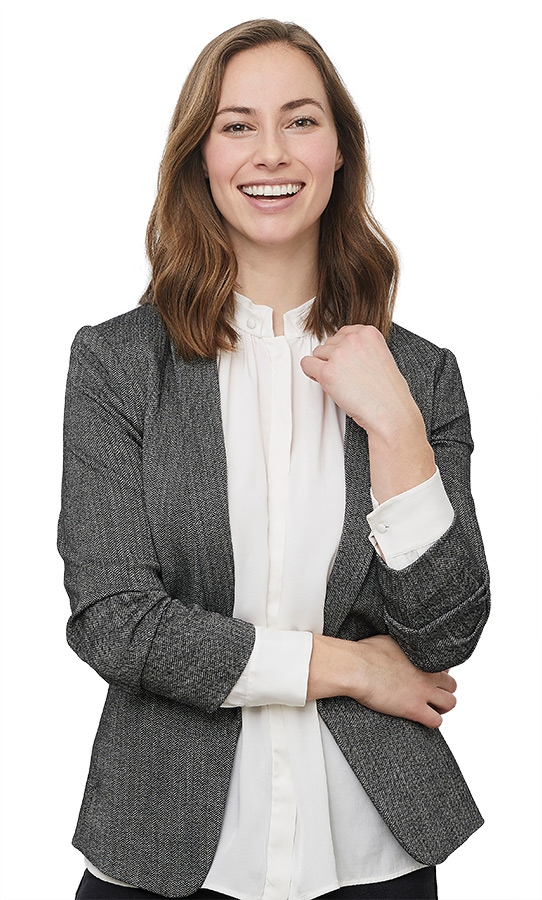 —–
Contact
Sword's data and AI know-how can inform and support decision-making within your organisation.
Contact us now to discuss your requirements.