—–
Data-Driven Decision Making
Complement experience and intuition by utilising data to make fact-based decisions efficiently
Make more confident and informed decisions by effectively utilising your organisations data to remove the subjective elements from your business decisions.

—–
Data-Driven Leadership
Creating a healthy data culture begins with establishing a data-driven mindset within your organisations leadership team. Benefit from our knowledge and experience to help establish this mindset and identify the accountability and focus required to achieve positive business impact by utilising data to make better informed decisions.
To make decisions based on data, people need to be able to trust it. We can help establish the skills and instill confidence across your organisation by creating a culture of understanding and trust so that people across your organisation have the confidence and understanding they need to complement their experience and intuition and make data-driven decisions.
Ensuring the right people have access to the right information at the right time is essential for data-driven decision making. Taking the overall control of data out of the hands of the few who have previously acted as its 'gatekeepers', and making it accessible to a much wider group of people across your organisation is fundamental to realising the benefits of this approach. We can help your organisation break down data siloes and give people across your organisation secure access to the data they need to achieve their objectives. 
—–
Our customers include: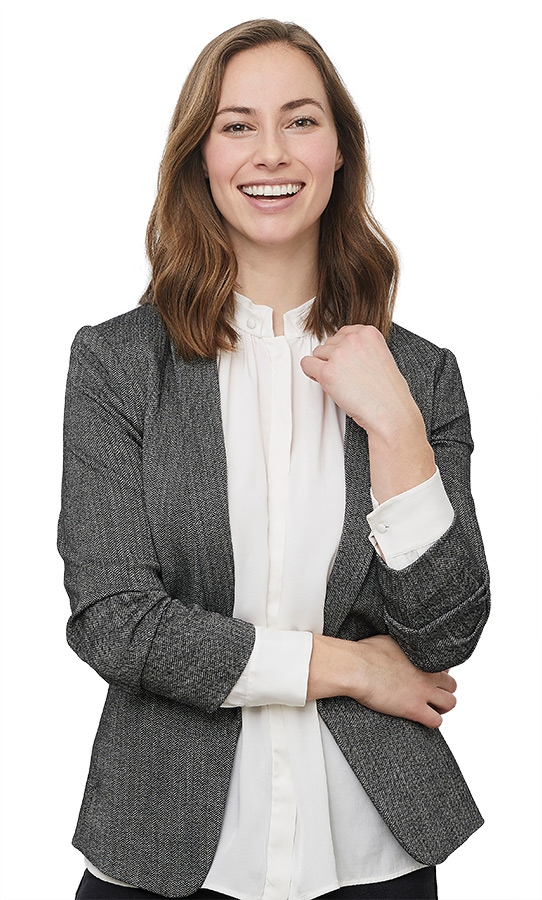 —–
Contact Us
See how Sword can help your business develop a data-driven culture as part of your digital transformation journey. Please contact us to find out more.