—–
Data Hubs
A Data Hub offering a modern approach for managing your business data
Sword's Data Hub will efficiently simplify and centralise data from disparate systems using modern technology supporting unstructured as well as structured data at scale.

—–
Limitless Scale
A centralised data hub that can deliver insights across data warehouses and big data analytics systems, with blazing speed.
—–
Instant Clarity
Support your business decision-making process with the most fresh data possible from your operational systems.
—–
Powerful Insights
Expand your business insights from all your data using Power BI and apply machine learning models to all your intelligent apps.
—–
Unified Experience
Deliver end-to-end analytics solutions fast by significantly reducing the project development time with a unified experience.
—–
Integrated Apache Spark and SQL Engines
Collaboration between data professionals working on advanced analytics solutions is enhanced, and further supported by the ease of running T-SQL queries on both your data warehouse and Spark engines.
—–
Unmatched security
Data is secured using the most advanced security and privacy features on the market, such as column- and row-level security and dynamic data masking.
—–
End-to-end management and monitoring
Secure your codebase in GIT and manage deployments across environments using automation and embedded code reviews.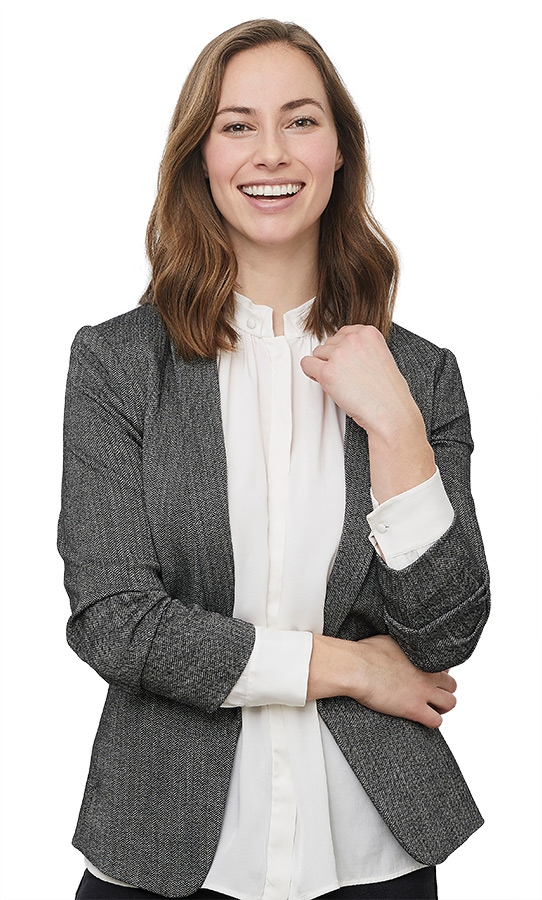 —–
Contact Us
Reclaim value – talk with Sword about your data hub requirements today.