—–
Helping you control and protect business data assets for security and compliance
With a well thought out high-level information architecture, your organisation can avoid major pitfalls, including data loss.
Sword is dedicated to helping you unlock the value of data through digitalisation and this involves:
1. Understanding and controlling the information you have
2. Preventing damage to it or letting it leak out
3. Using that information to be more effective in what you do (tactical improvements)
4. Being radical and making a transformational leap forward (strategic shift)
Our IM specialists will ensure that your valuable data assets are not misused, lost or accessed by unauthorised sources, working to develop a customised DLP solution for your enterprise.
With a robust data loss prevention program, and the adoption of tools for endpoint, network and storage we can address inherent data vulnerabilities, optimising DLP to ensure security of company and customer data whilst meeting legislative requirements.
As Microsoft 365 gold partners, Sword can help identify, monitor, and protect sensitive items across:
Microsoft 365 services such as Teams, Exchange, SharePoint, and OneDrive
Office applications such as Word, Excel, and PowerPoint
Windows 10 endpoints
non-Microsoft cloud apps
on-premises file shares and on-premises SharePoint
Industry-sector specific experience
Simplifying IT transformation
Stable and secure
IT partners
Cutting edge technologies
—–
Did you know…
Sword provides professional services to over 1,000 customers worldwide, supporting them in their digital transformation roadmaps.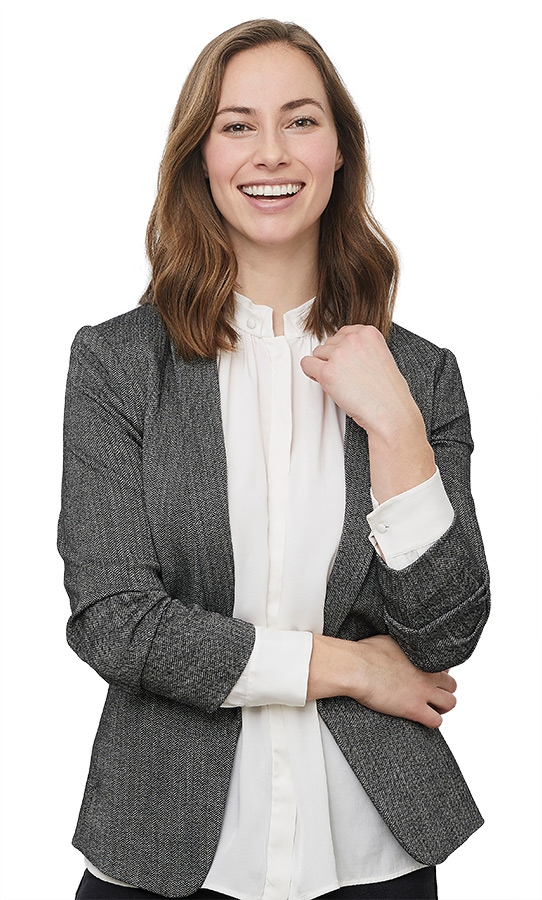 —–
Contact Us
Safeguard your organisation from financial and reputational damage. Please get in touch to discuss your data loss prevention requirements.