—–
Data Visualisation
Visualisations designed to deliver the right insight depending on your business needs

Sword's effective Data Visualisation brings together complex data analysis and presents them as a narrative that is quickly understood by the audience.

—–
Custom visualisations designed for your business needs
Complexity is delivered through the simplification of visualisations designed for enhanced visibility. Sword has the expertise using Microsoft Power BI and pre-defined visualisations that will support your business needs.
—–
Visualisations designed for completeness
Sword delivers visualisations designed to complement each other offering a complete end-to-end interactive experience, allowing your business to see the 'bigger picture' and to analyse through layers of well-presented information.
—–
Modern visualisation tools
Sword delivers visualisations through Microsoft's Power BI reporting suite. It comes with the most advanced capabilities available on the market and is positioned as the leader by the Gartner Magic Quadrant.
—–
Interactive visualisations
Using Power BI capabilities visualisations are designed to be interactive delivering flexibility in the information available.
—–
Accessible visualisations
Sword considers the use of consistent language and colour scheme, together with simplicity and elegance when designing visualisations. Our designs are colour blind-friendly using suitable colour schemes as well as icons, shapes, and text. 
—–
Interactive visualisations
Supporting filtering, navigation simplicity and information hierarchy are key to all our designs creating a complete set of highly interactive visualisations. 
—–
Our customers include: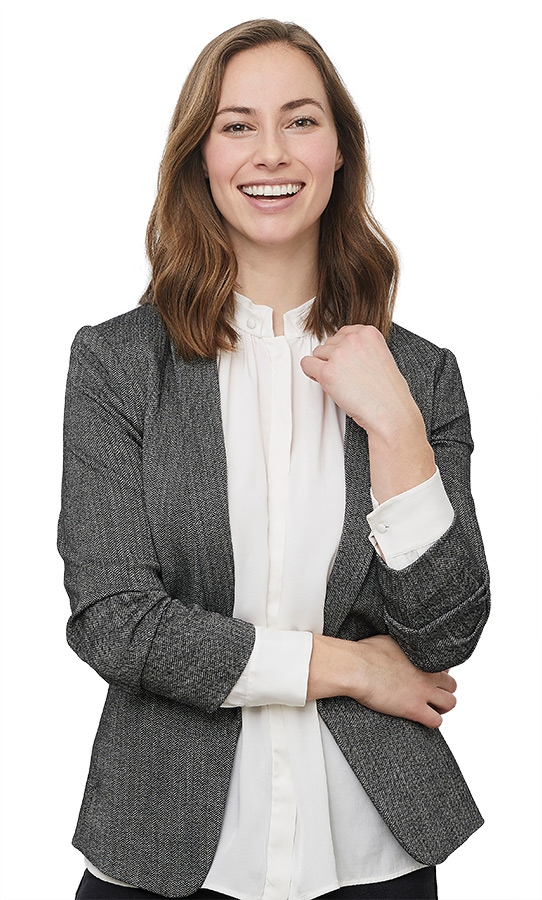 —–
Contact Us
See how Sword can help drive greater value from your data and maximise your competitive potential. Please get in touch to discuss your data visualisation requirements.