—–
Device Management
Deliver a secure and engaging experience
From the moment of first 'power on' your organisation should have a brilliant digital experience. Delivering a modern device experience that is robust, mobile, secure, and accessible is at the heart of our services.

—–
A modern device experience
From instant boot to passwordless logon, we will help to create a compelling device experience across your organisation. By understanding who your people are, and how they need to work, we will ensure that the right devices are deployed and managed in the right way so that everyone can stay in their "flow" and productivity is prioritised. Our services deliver across modern virtual endpoints such as Azure Virtual Desktop and Windows 365, and rich endpoints and thick clients including Microsoft Managed Desktop so that you get exactly the right balance of capability and cost.
—–
A secure device experience
A great experience is pointless if it leaves your business exposed to data loss and cyber-threat risks. Delivered through our Secure By Design approach, we will build a device policy, endpoint security, and management design that reflects your business needs balanced against the necessary and proportionate controls needed to secure it.
—–
An inclusive device experience
By starting with the people in your business, we ensure that everyone is offered a device and a device management experience that suits their role and needs. Covering everyone from head office to the front line, we can ensure that individual accessibility needs are catered for alongside role-specific requirements, including everyone in your modern digital workplace.
—–
Modern digital operations
In parallel with delivering a brilliant device user experience, we will help you to modernise the way you manage your devices and endpoints. IT operations can benefit hugely from modern device management and our approach will ensure that your 'Ways of Operating' transform alongside your organisation's Ways of Working so that a complete service transformation is delivered and you can realise the value it offers.
—–
Our customers include: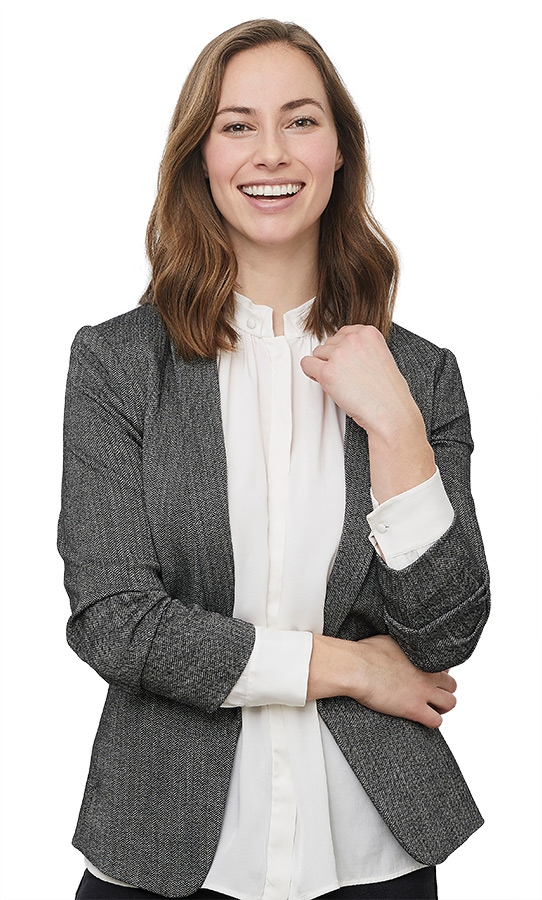 —–
Contact Us
Please get in touch to discuss your device management requirements today.