—–
Collaboration, Communication and Productivity
Reimagine teamwork and performance
A modern workplace is a digital workplace, with a set of accessible and inclusive collaboration, communication, and productivity capabilities that allow everyone to engage effectively with colleagues, partners and customers.
—–
Modernise your digital core with Microsoft 365
The first step to improved collaboration is the delivery of the best capabilities. We focus exclusively on the delivery of Microsoft 365 and all of the capabilities it represents across core comms and productivity workloads, security and compliance, devices and endpoints, and improved and automated processes and business apps. We deliver your digital core, and ensure that you can fully embrace the modern management opportunities it represents, including Microsoft Managed Desktop, and Windows 365.
—–
Deliver a great user experience for everyone
Our process does not just map the modernisation of infrastructure and underlying workloads, but focuses on what your business needs and how it needs to work. Providing a brilliant user experience is a critical component in your transformation programme, and our organisational engagement and change management services will help to ensure everyone gets the excellent experience they deserve, from the moment they power on their device.
—–
Reimagine teamwork and performance
By focusing as much on the experience of work, as on the tools that deliver it, we ensure you can modernise your ways of working alongside your technology. As part of delivering your digital core we will help you to map and model better ways of working that lead to more inclusive working practices, better business outcomes and improved productivity.
—–
Robust, secure and up to date
The latest technology is of no benefit if it doesn't protect your people and your business from digital threats. Our Secure By Design process ensures that from the first step on your journey the risks your business faces are properly understood, addressed, and managed through the modern security and cyber-threat capabilities offered the Microsoft 365 and accompanying technologies like Azure Sentinel.
—–
Our customers include: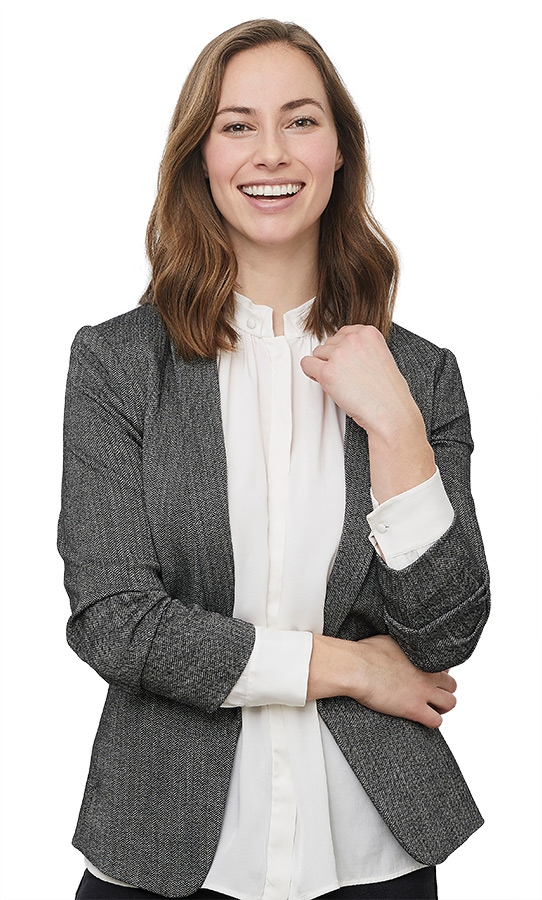 —–
Contact Us
Sword is here to help with all areas of your digital collaboration, communication and productivity journey.
Get in touch now to discuss your digital collaboration requirements.