—–
Aligning transformation initiatives to your business vision
In order to chalk out an IT roadmap for the future, businesses need a digital strategy – a plan formulated to achieve 'big vision' and specific goals through digital mediums.
Sword can help with all aspects of digital strategy, from definition to delivery. We have assisted numerous organisations through the assessment, analysis, planning and application of digital technologies that scale according to business goals, whilst navigating transformation's risks.
—–
Helping you stay agile as the landscape evolves
Your digital strategy may include:
Building ownership and buy-in for digital transformation across the enterprise
Obtaining valuable metrics on every aspect of business, internal and external
Using analytics and business intelligence to provide insights to business areas that need to transform
Setting KPIs for each department or function's digital capabilities
Automation of everyday tasks to free up time and resources and focus on more strategically important tasks
Balancing risks v opportunities in supply chains and your markets
—–
Our

 customers include: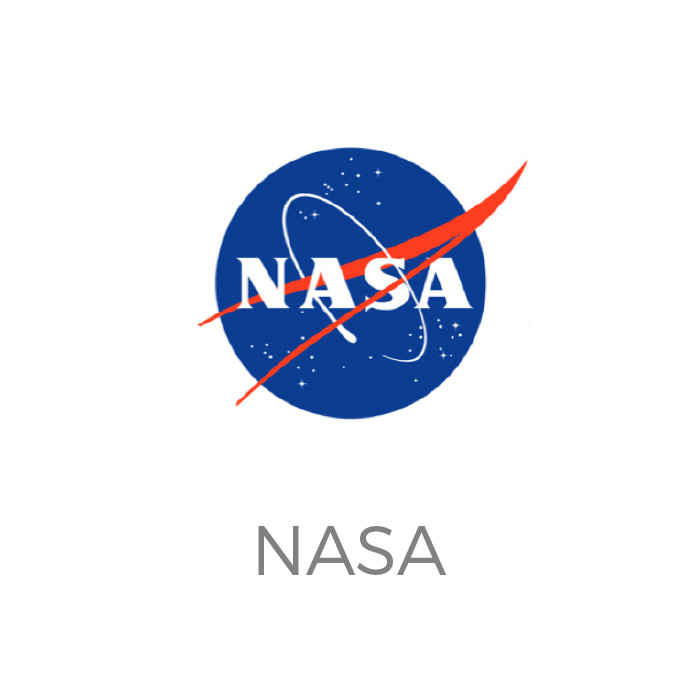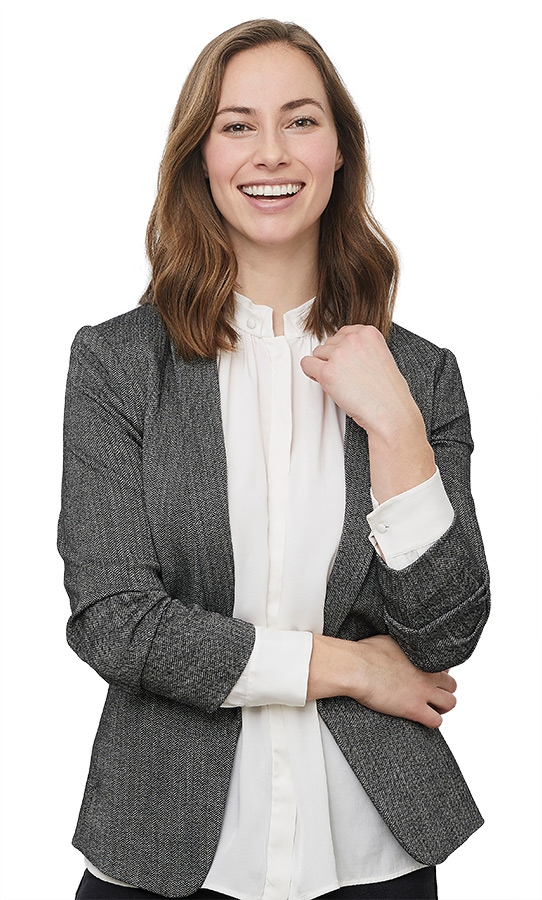 —–
Contact Us
See how Sword can help make your digital aspirations a reality. Please contact us to find out more.