—–
Digital Ways of Working
Empower your organisation to achieve more
Modern cloud and highly mobile digital capabilities will be the foundation for your organisation's growth. Embedding better ways of working powered by digital solutions will benefit your whole company, and your ability to engage customers and employees with rich services.

—–
Sword's  Expertise Includes:
Build your digital core
We will build your foundations with you, ensuring that your digital core is secure, robust, and performs at the speed of business. Our cloud platform and modern workplace services will deliver transformed and modernised infrastructure, and will ensure it is managed according to the needs of both your business, and the ever-changing landscape of cloud technology.
Create better ways of working
Understanding your organisation is the first step to building more effective patterns and practices of work. By engaging your people at all levels through our consulting capabilities, we will help you to identify precisely where digital ways of working can accelerate operations, and make work better. We will help you to map the tangible benefits, and deliver them to your people and customers.
Change for Enterprise Organisations
It is not enough to build a modern cloud infrastructure, or model more effective processes, you must also support the cultural and behavioural shifts needed to fully embrace your digital advantage. Our change management and digital adoption services will build a compelling vision and clearly lay out the "why" for your organisation. We will then equip everyone with the knowledge and confidence they need to embed better ways of working to deliver sustainable benefits.
Prove the value
A critical component of delivering better, digital, ways of working, is proof of value to your organisation. Digital initiatives often suffer from a perception that money is spent, disruptive change occurs, but then everyone carries on as before. Our benefits realisation services help you to prove the value that your digital investment is delivering in concrete terms your business will understand. In addition, our value recognition framework establishes a clear link between the digital capabilities delivered and the business outcomes they support, closing the gap between IT and business value.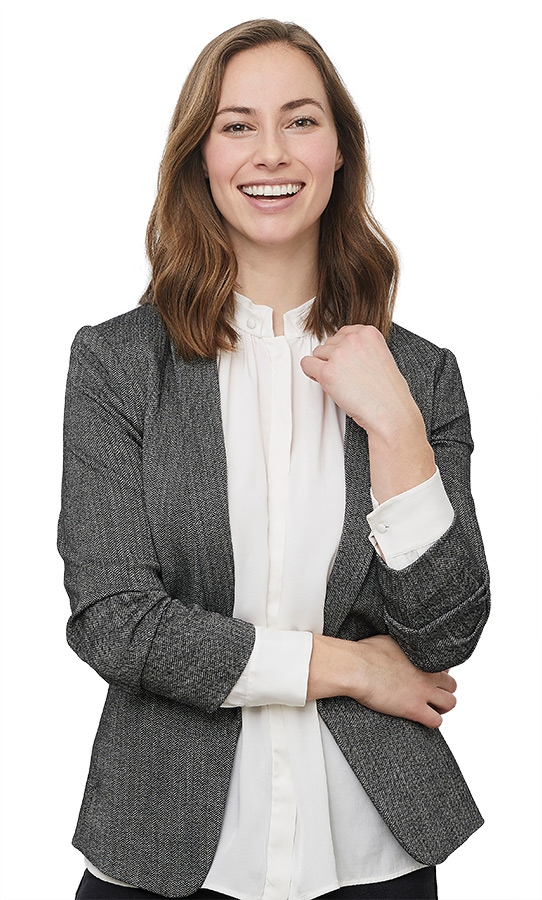 —–
Contact Us
Please get in touch to discuss your digital project requirements today.