—–
Microsoft 365 Migration
Combine, de-merge, or shift organisations or content
Whether it be a tenant-to-tenant migration, or the porting of content from one environment to another, we have a wealth of experience guiding and delivering the success of your programme.

—–
Simplifying your migration
Our wealth of experience in dealing with complex content and tenant migration scenarios has allowed us to build a resilient framework for assessing, planning, and delivering your migration. We have strong relationships with 3rd party specialist tool partners, and expert consultants who can guide your key migration design decisions through our approach which will simplify the work we do together.
—–
Mapping your new environment
We have a robust content and tenant discovery and readiness assessment that will help you understand your existing environment and the preparations and readiness activities required to move to Microsoft 365. Our proven approach ensures you understand the effort required to execute your migration and prepares your business for the work required to deliver a smooth transition to the new environment with minimal disruption.
—–
Delivering with experience
Our work across multiple sectors has seen us manage and deliver everything from simple internal migrations, to complex multi-geography acquisitions and mergers. Our consultants understand the potential complexity of the interactions between identities, content, apps, and devices and will ensure that the plan we build with you is robust and cost-effective.
—–
Deliver at pace and transform now
We know from experience that migration projects often face tight deadlines imposed by external factors. Whether it be a licensing renewal, company acquisition, or end-of-life infrastructure we will rapidly and robustly accelerate your transformation to meet the requirements of your business.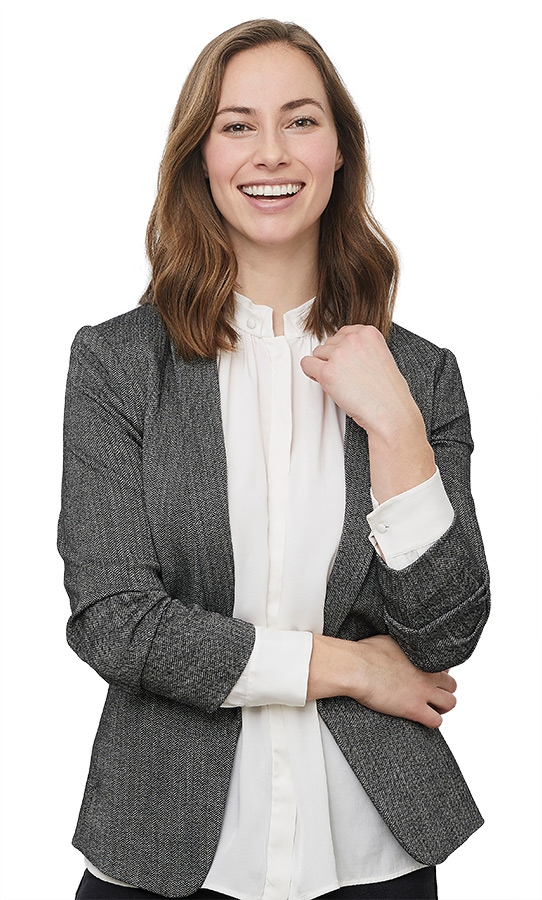 —–
Contact Us
Please get in touch to discuss your Microsoft 365 migration requirements today.