—–
Operating in the Cloud
Realise the benefits of an agile, secure, capable and cost-effective platform for running your business.
Respond more quickly to the needs of your business and harness the power of advanced security, telemetry and capabilities to provide your organisation with the services it's need to compete in an increasingly competitive and digital world.

—–
Strategy & Planning
Identifying and responding to business and technical drivers for moving to the cloud and building the business case for change is a key first step in ensuring that your organisation realises the benefits and opportunities offered by operating in the cloud. Our team of experts can help to define a clear strategy and help you plan for success.
—–
Implementation & Migration
A successfully planned and implemented cloud migration will bring your organisation greater flexibility and control over your infrastructure platform and allow you to support your evolving business needs more effectively. We are experts at migrating existing legacy infrastructure platforms to the cloud as well as establishing net new environments and can ensure that your journey is smooth and predictable, allowing you to realise the benefits of cloud effectively and efficiently. 
The evergreen nature of cloud platforms mean that capabilities are constantly evolving, presenting your organisation with new possibilities and opportunities on a regular basis. We have a modem and pro-active approach to supporting your cloud platform which embraces change and ensures you benefit from these opportunities while keeping your platform secure, stable and optimised for cost.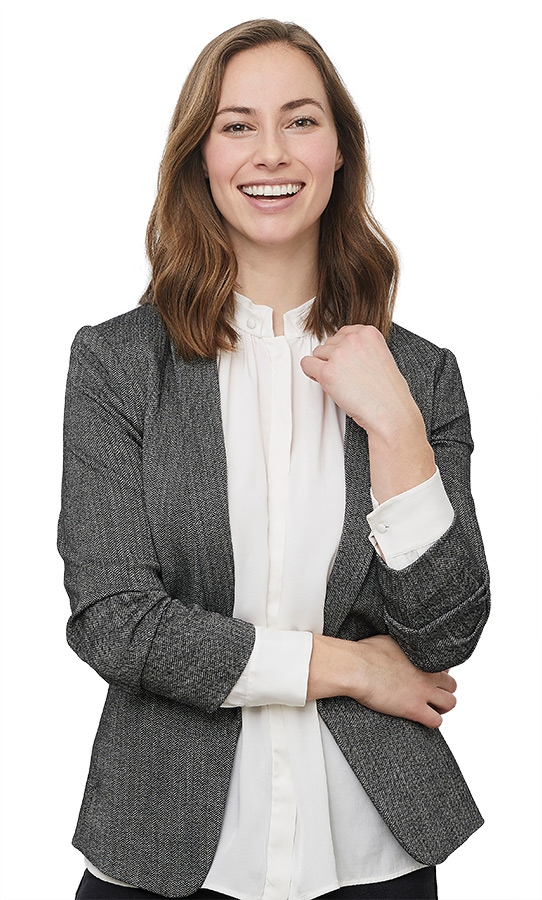 —–
Contact Us
From moving from hosted applications to the cloud, or creating a scalable hybrid infrastructure, to the rapid deployment of new applications, our teams can help with every aspect of your cloud journey.
Contact us now to discuss your requirements.