—–
Predictive Analytics
Identify the possibility of future outcomes with the use of predictive analytics
Supplement your business decision-making process with predictive awareness of possible future outcomes, based on historical information and statistical formulas.

—–
Sword's Expertise Includes:
A modern data hub supporting AI
Sword delivers a single analytical solution by integrating Azure Synapse Analytics, Azure Machine Learning, and Azure Cognitive Services. Providing your business with the best of two worlds with the power of predictive analytics and AI.
Supporting data professionals and AI professionals
A single solution to enable collaboration between BI and AI, where data professionals are leveraging machine learning experiences making it easier to collaborate seamlessly with AI professionals.
Interactive Predictive Analytics
Empower your business end-users with the right tools and data to experience predictive analytics through what-if scenarios. Sword supports these end-user capabilities by delivering advanced analytical reporting in Power BI.
Supporting Forecasting, Trends, & Anomalies
Sword uses Power BI and its advanced analytical capabilities, to provide insight on trends, anomalies, and forecasts. This can efficiently deliver predictive insight using out-of-box embedded AI.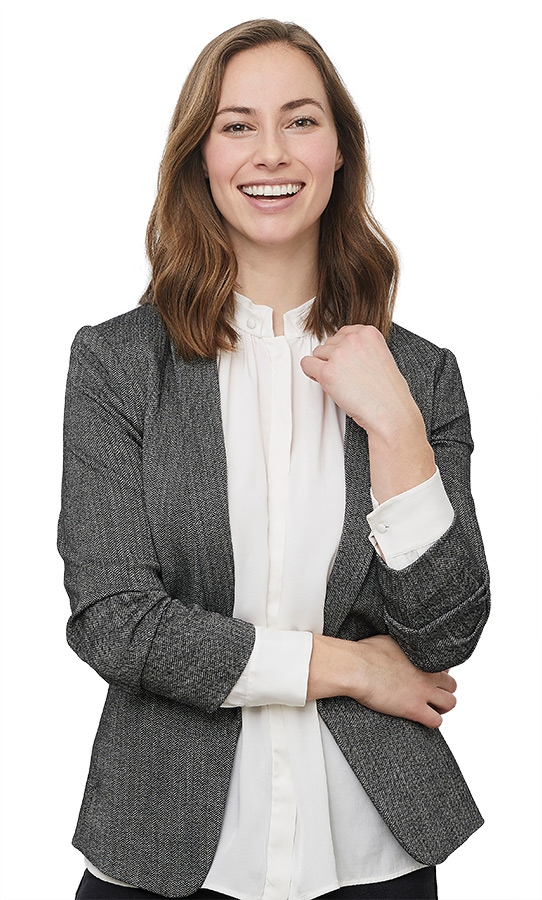 —–
Contact Us
Please get in touch to discuss your predictive analytics requirements today.