—–
Project & Programme Delivery
Ensure the successful delivery of your project or programme, focussing on the realisation of tangible business benefits.
Our core business involves delivering projects and programmes that deliver technical and business change. Our team of expert project and programme managers have the skills and experience to ensure that objectives are met and benefits are realised efficiently and effectively.

—–
Methodology
We have a range of suitably qualified and experienced project and programme managers who specialise in Prince 2 or Agile project management methodologies. We can flex and adapt to align with your own internal project governance controls or take ownership of an entire project or programme and manage it through to delivery.
Sometimes projects or programmes run into difficulty for various reasons and require a fresh perspective or relevant experience to get them back on track. Our team of highly experienced Project Managers, Programme Directors and specialist consultants/architects are able to rapidly assess the current state then define and implement a recovery plan to remove blockers and ensure key objectives can be met.
Organisations are increasingly looking towards scaled agile operating models for delivering digital transformation and business change. Our team are highly experienced in helping organisations adopt the scaled agile framework and are available to assist with facilitating PI planning events as well as augmenting your internal teams with experienced staff who can help embed the change to this new operating model. 
—–
Our customers include: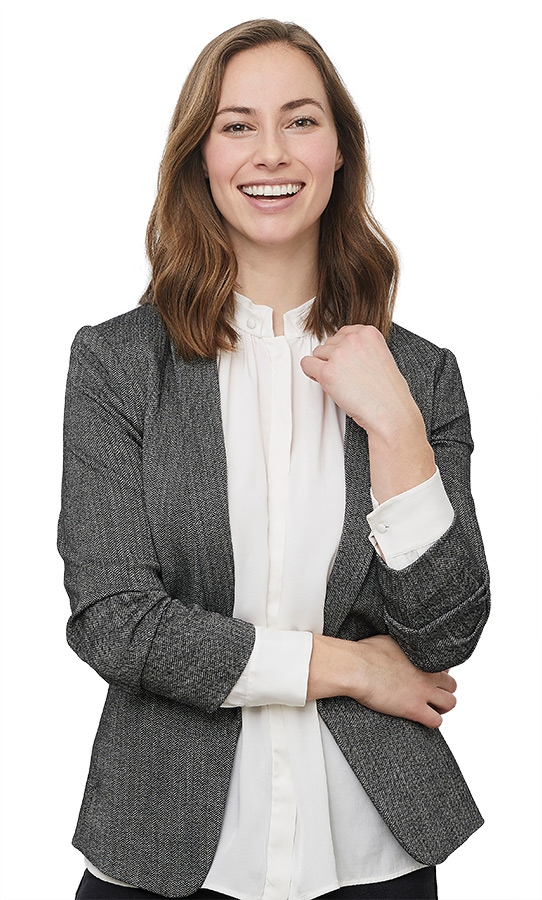 —–
Contact Us
Please get in touch to discuss your project and programme delivery requirements today.