—–
Service desk outsourcing
IT helpdesk support that differentiates your customer experience
Let Sword take care of your IT helpdesk support and provide the levels of service and care that drive customer loyalty, while you focus your team's skills on growing your business.
We offer comprehensive and cost-effective IT helpdesk solutions to fit your organization's outsourced IT requirements.
—–
Here when your customers need you, 24/7 and 365
Highly skilled technical experts on call
Customer-care a priority
Fast on-boarding
Scale up and down to suit
Multi-channel helpdesk communications
Continual improvement – we analyse interactions for uphold customer satisfaction
—–
Working as an extension of your IT department
From desktop, 'client side' support and remote assistance to effective diagnosis and troubleshooting, specialist support for complex issues and crisis management, we have the expertise you need, without the expense and commitment involved in recruiting and retaining in-house staff.
—–
Some of our service desk outsourcing customers: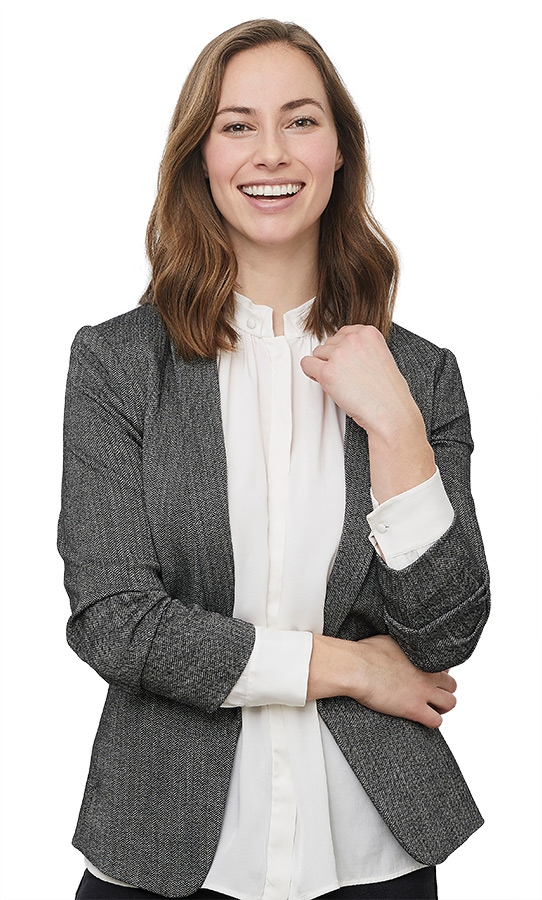 —–
Contact Us
Contact us now to discuss all your service desk outsourcing requirements.