—–
SOFTWARE
Solving business problems and driving time-to-value with best-in-class software
—–
Governance, Risk and Compliance
Discover the full, award-winning GRC stack: out-of-the-box solutions supporting risk, audits, compliance, governance and policy management for better business performance.
Active Risk Manager
Risk Management software for enterprise risk and project risk management. Highly configurable and flexible to provide a single view of risk.
Compliance Manager
Easily manage thousands of obligations and mandates using Sword Compliance Manager's configurable centralised compliance repository. Push surveys out to employees whilst capturing evidence.
Policy Manager
Control and monitor the lifecycle of your Policies and Procedures. Regularly review, communicate, test and manage your written policies and procedures. Ideal for ISO 9001, ISO 27001, ISO14001 certifications and audits.
Operational Risk Manager
Risk Management software for the financial services sector. Streamline your risk management process, reduce costs and mitigate risk exposure.
Audit Manager
A fully integrated Audit Manager, Work Paper, Action Tracking, and Reporting System which is tailored to suit the precise needs of an Internal Audit.
Quality Manager
A solution that can provide a set of processes and workflows that are easily accessible by staff, ensuring the smooth transition of tasks and actions throughout the business.
—–
Venue Management
Plan and deliver your venues better
and faster, while reducing risk and cost
Designer Studio
An easy to use and rich toolbox to draw, measure, identify event spaces and floorplans according to your standards. Collaborate with multi-users on a single source of truth for all your maps and plans.
Virtual Visits
Save time and cost thanks to immersive virtual venue visits from 360 pictures to 3D Modelling that you can access anywhere from any device.
Tasks and Notes
Co-ordinate internal staff and external vendors, directly annotate venue drawings to help stakeholders plan together and collaborate seamlessly in a single, central system.
Inventory Management
Create or import your asset lists and manage them easily per venue and per event. Keep track of your assets and improve your venue team efficiency.
Visitor Flow
Get real-time information on people count in a designated area, comply with health and safety standards and improve your team's efficiency in visitor flow management.
—–
Our 'Modern Data visualizer' Solution
Sword Aequos helps organizations to focus on their main business by implementing optimal collaborative tools and solutions supporting their day-to-day reality.
The Solution
The (real) swiss army knife Web Parts for super users, webmasters and SharePoint developers!
The 'Data Visualizer' solution is a set of SharePoint Online modern Web Parts allowing SharePoint super users, webmasters and developers to create highly flexible and personalized data viewing and filtering experiences in minutes!
It is the enhanced product version of the well known "Pattern & Practices Modern Search" open-source solution that we also created.
—–
TECHNOLOGY PARTNERS
We are proud to be recognised as leading specialists in the following global technology platforms: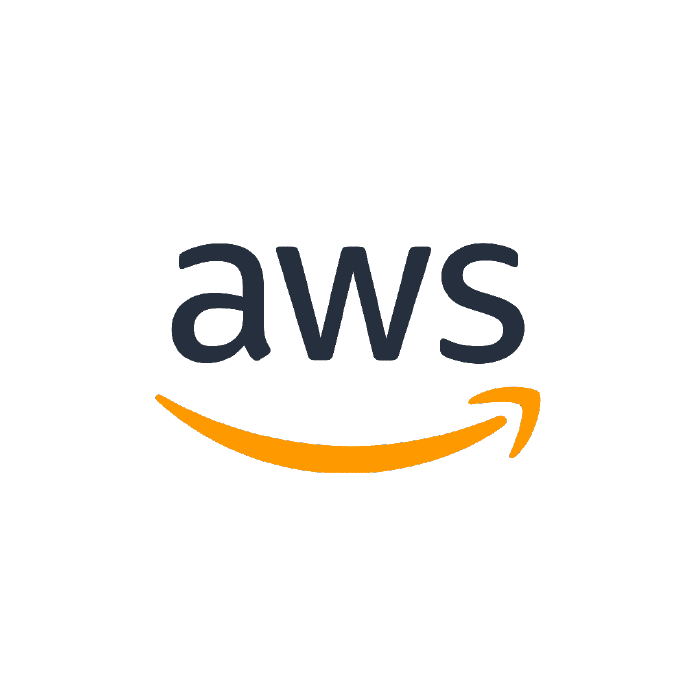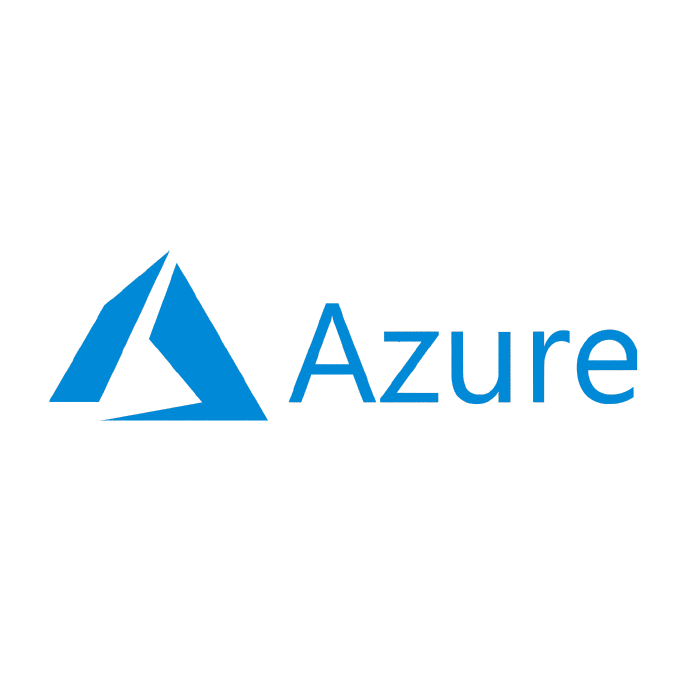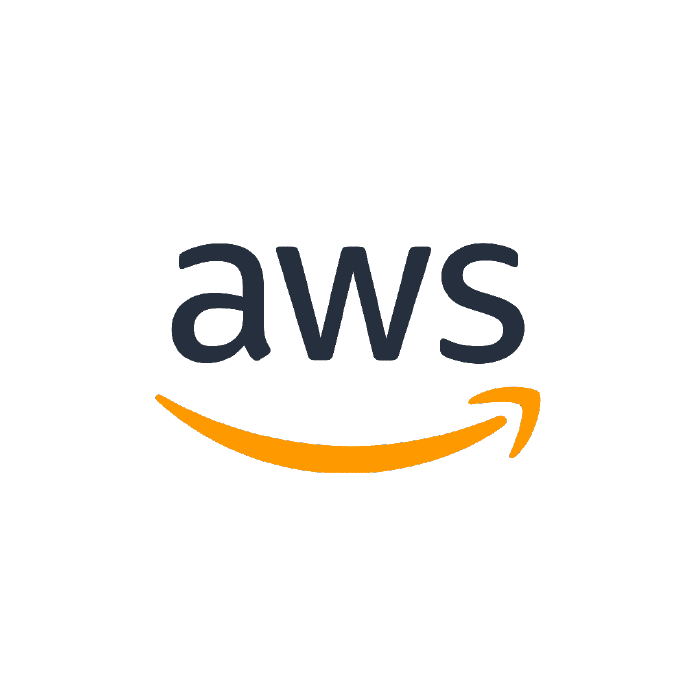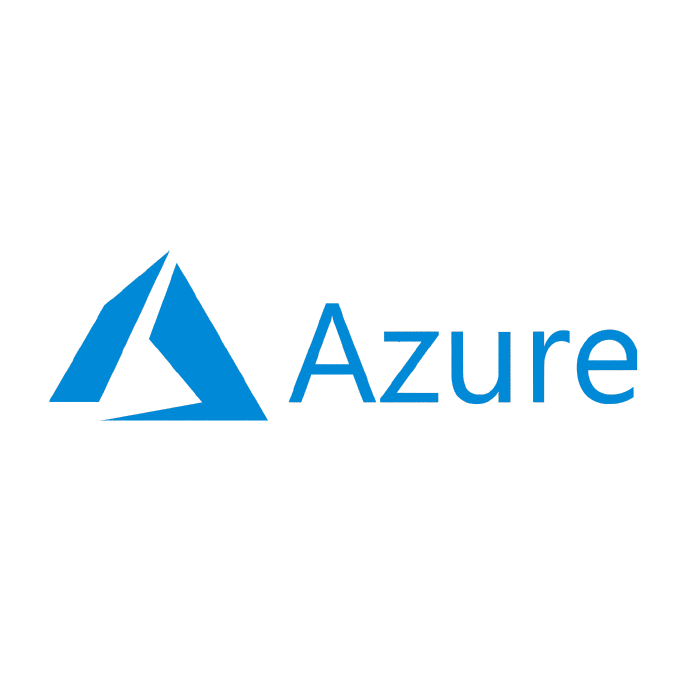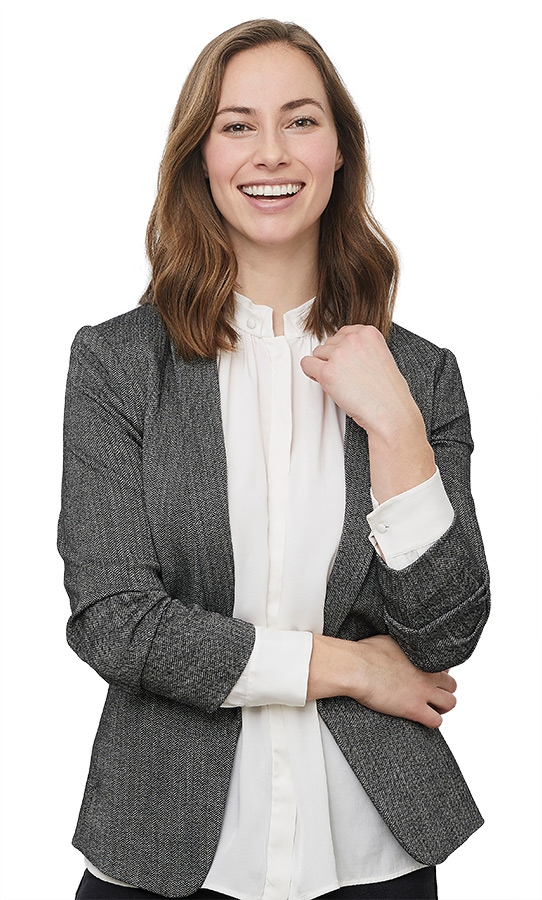 —–
Contact Us
Drive business performance with specialist project, operational and risk management software and for seamless events planning, dedicated venue management software.
Contact us now to discuss your requirements.